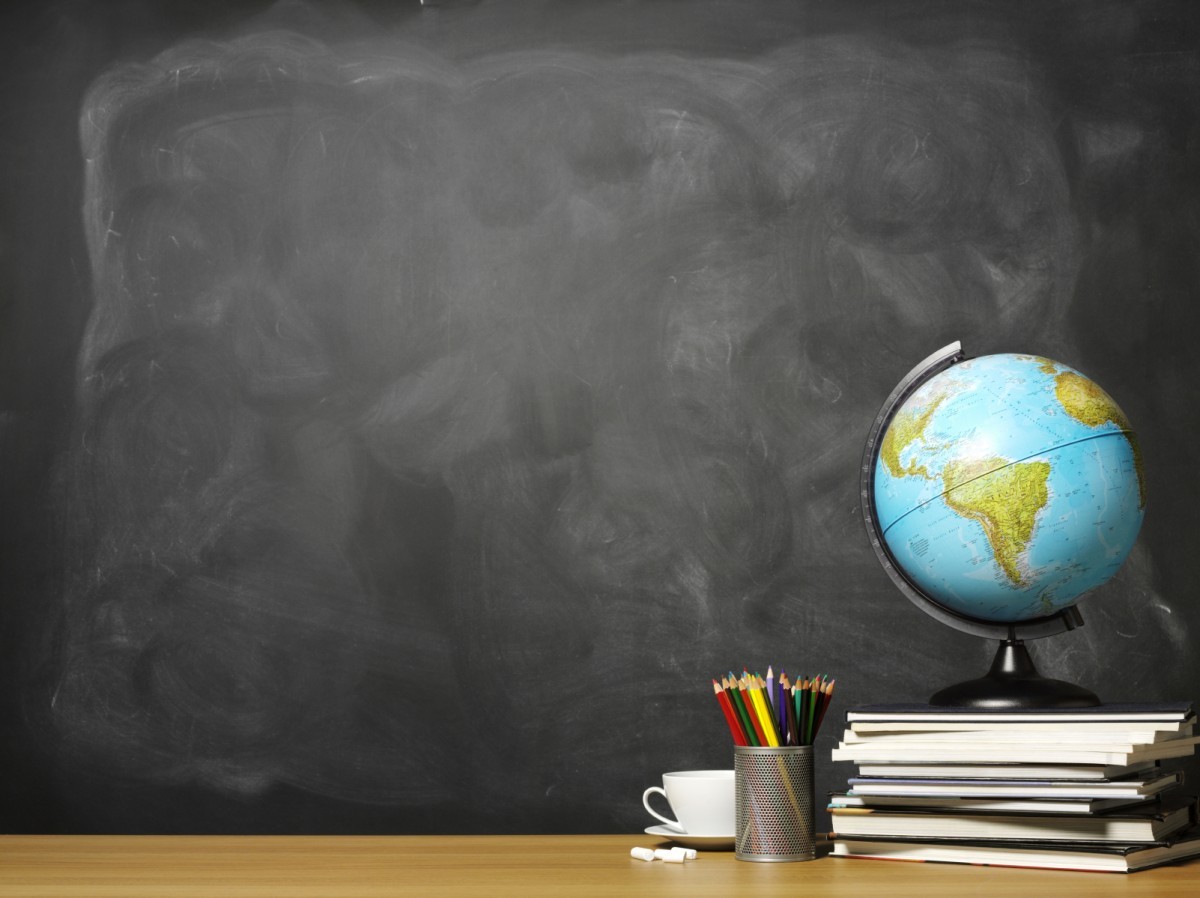 With test scores, keep calm and carry on
October 8, 2014 —
The following is an editorial written by David Mandzuk, Dean of the Faculty of Education at the University of Manitoba. It was published in the Winnipeg Free Press on October 8, 2014.
Every time a new set of standardized test results is released, a collective sense of panic starts to set in among politicians and media pundits. However, as educators and the general public begin to mull over the implications of the recently released results of the Pan-Canadian Assessment Program (PCAP) tests, I believe the old adage of "keeping calm and carry on" may be the best approach to dealing with this news.
The PCAP 2013 tests assessed science, reading and mathematics at the Grade 8 (Secondary Two) level. All 10 Canadian provinces participated in the assessment, involving about 1,200 schools and more than 32,000 students. The results, released Tuesday, suggest Manitoba students were lagging behind their counterparts elsewhere in Canada.
The first thing to consider is that despite the limitations we know are inherent in any test, we must accept the relatively low standing of Manitoba students in math, science and literacy. Regardless of how one feels about standardized tests, to dismiss the results would be irresponsible and a flagrant disregard for the students of Manitoba and their parents.
Secondly, we need to ask the kinds of questions that sometimes don't get asked. These include:
What kinds of trends would we find if we drilled deeper into the data?
What do we know about the parts of the tests in which our students did well, and the parts they found more challenging?
What does the research say about what works best when trying to improve student achievement in areas such as math, science and literacy?
Finally, regardless of whether you are a university professor, school administrator, teacher, parent or a concerned citizen, it is important to keep in mind that we live in a province where our teachers work incredibly hard and are dedicated to their students. We also live in a province where those who really care about the education of students (beyond just how they fare on standardized tests) are used to working collaboratively and addressing complex educational problems. Tackling the problem of what to do about these results, and how to boost literacy and numeracy among Manitoba students, will be no different.
I am convinced there are plenty of people who will be willing to find common ground. They will examine what we are currently doing that seems to be working and what we could be doing that might make a difference in the future.
I know I speak for other deans of education in the province when I say that we are prepared to continue to work together with other educational stakeholders to find ways of increasing achievement in math, science and literacy because our students deserve nothing less.