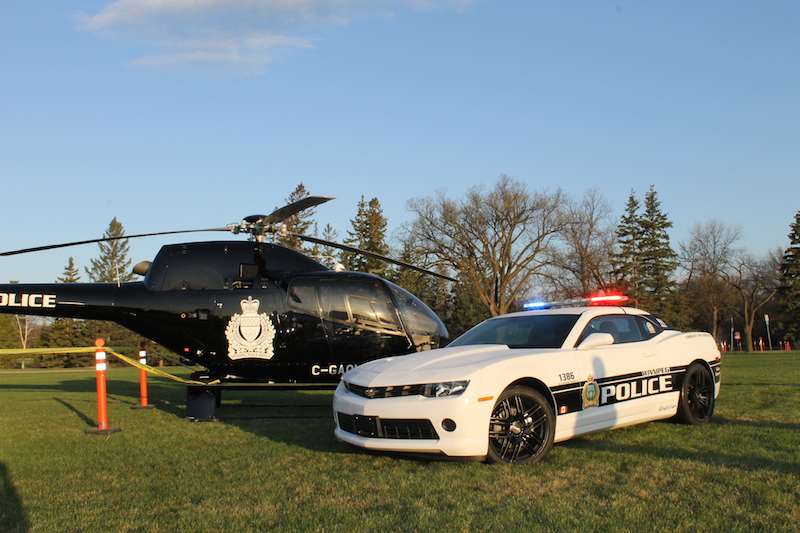 Winnipeg Free Press: When, not if, for police body cameras: councillor
November 20, 2023 —
Police departments in the United States have been quicker than those in Canada to use cameras, he noted.
Brandon Trask, an assistant professor of law at the University of Manitoba, said "significant" protocols would be necessary for matters such as privacy and the storage, retention and deletion of footage held by police.
"The footage from body cameras would constitute excellent evidence and would be very helpful in court," he said.