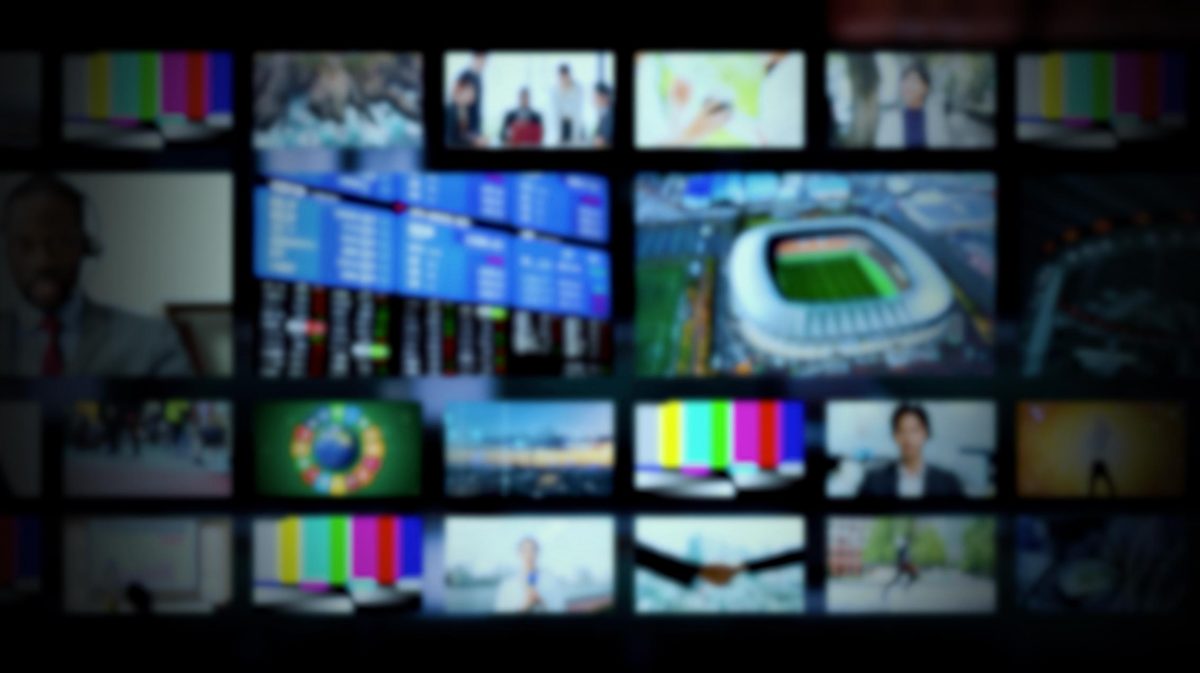 Winnipeg Free Press: U of M program puts media literacy in spotlight
The university is offering the program through its extended education division.
March 29, 2023 —
As the Winnipeg Free Press reports:
A new University of Manitoba program aims to arm its students with journalistic techniques and critical-thinking skills in an effort to improve media literacy.
"In one way or another, everybody consumes media. Therefore, I think it's important everybody understands how to read it; how they can be misled if they are not careful, how to identify misinformation and how to source information," said Cecil Rosner, who will teach the media literacy,critical thinking and investigative journalism program.
Rosner is an investigative journalist with more than 30 years of experience, including managing CBC Manitoba's newsroom and executive producer at The Fifth Estate
Speaking by phone Tuesday, Rosner highlighted the many benefits of media literacy.
"Journalists think about this topic all the time, but I am not sure how overtly ordinary people think about it," Rosner said. "Some people think there's a bit of a mystery to (journalism) and I want to dispel that myth…There are tools and techniques you need to know about but they are very teachable."
The program is divided into three courses, which cover the tenets of journalism and critical thinking, understanding public records, and investigative journalism techniques.
Students will learn to assess the validity of news, consider cognitive biases, utilize public records and assemble background profiles on people and organizations.