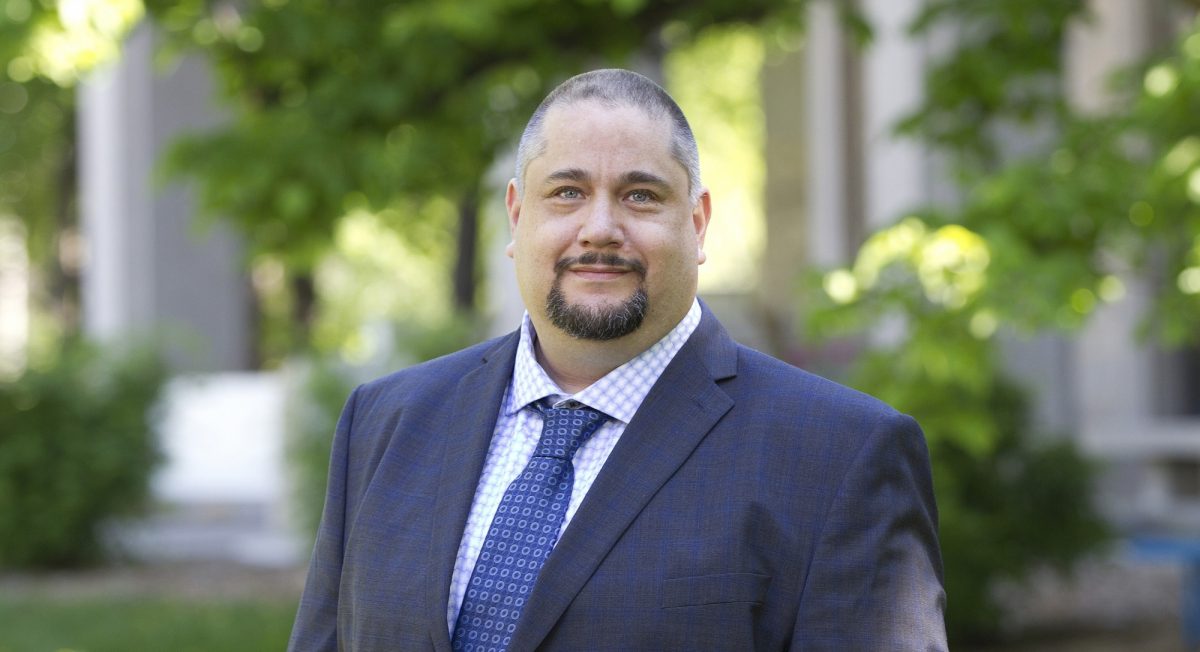 Winnipeg Free Press: U of M establishes joint business, law degree program
November 9, 2023 —
Its a first-of-its-kind partnership — the merging of an undergraduate and graduate program — in the province.
"The university's been involved in driving the legal profession in this province for almost 110 years now and in many cases, those lawyers are the people drafting the deals and driving big corporate and commercial deals in the province for business people," said Richard Jochelson, dean of Robson Hall.
Jochelson said legal professionals who graduate from U of M's newest concurrent program will bring an extra set of competencies to those discussions, in turn benefiting all Manitobans.