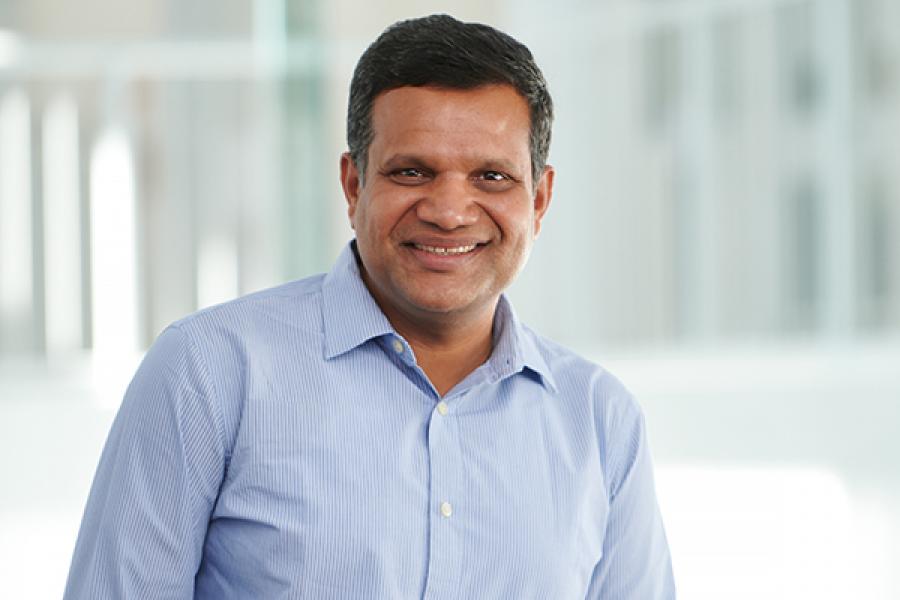 Winnipeg Free Press: Asper Marketing prof, Kiran Pedada on converting Lowe's stores to Rona
September 14, 2023 —
Kiran Pedada, an assistant professor of marketing at the Asper School of Business spoke to the Winnipeg Free Press about the concept of running two parallel big box brands.
"There are so many negative consequences in trying to do that," he said. "Cannibalization is the biggest thing, and as well you can't really build brand loyalty having two stores with the same parent like that. It is very difficult. Operating two chains of very large stores creates a lot of overhead. I don't think it makes sense."
And Pedada thinks the operation of two stores in such close proximity to each other is pretty much a non-starter.
"Customers will chose one store or another but they are confused about which one to go to," he said. "It creates confusion in the minds of the customer trying to distinguish between the brands."