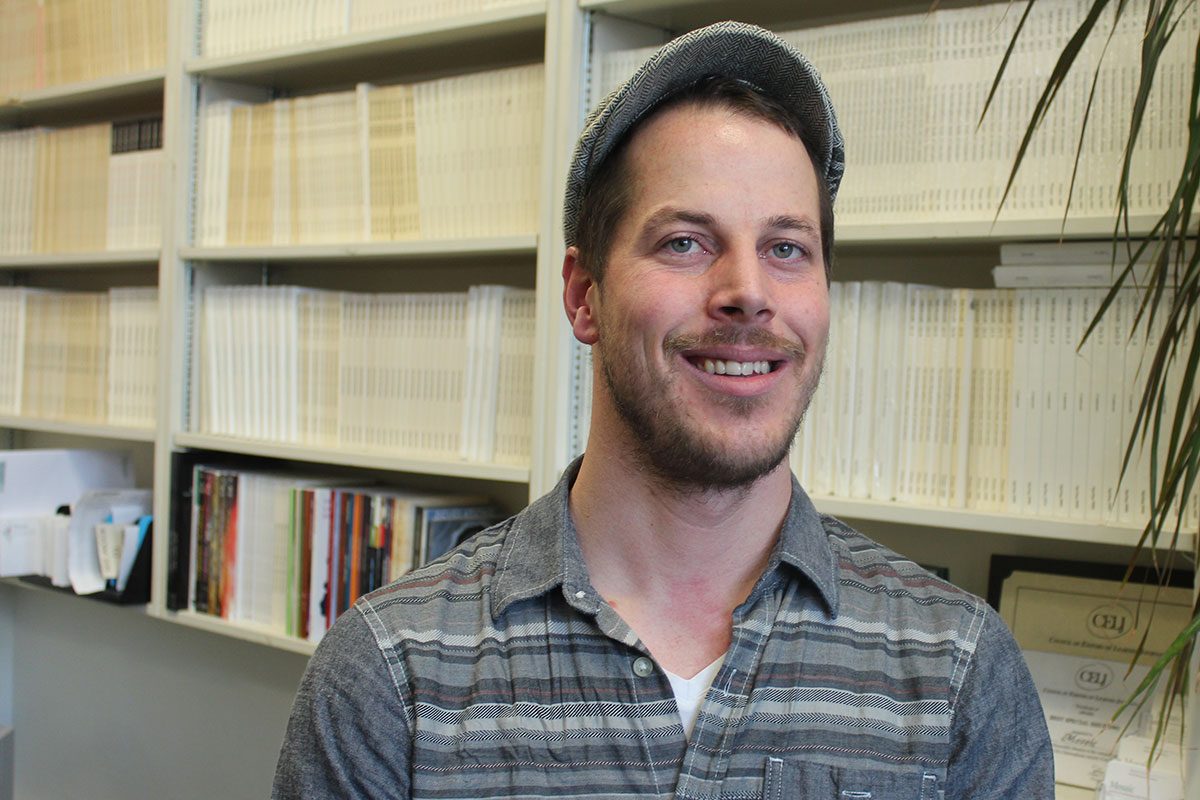 Who am I? A student's reflections
March 3, 2017 —
President Barnard is challenging students, faculty, staff and alumni to consider Senator Sinclair's four questions on identity. Many have already responded, including graduate student and Mosaic intern David Hutten.
"I would love the opportunity to share what this journal has contributed to my efforts as a mature student, and parent, studying at the University of Manitoba," said Hutten.
WHERE DO I COME FROM?
I come from Ontario.
WHERE AM I GOING?
I am, hopefully, going places that would not have been possible without the incredible opportunities provided me in the Faculty of Arts, and particularly at Mosaic , an interdisciplinary journal celebrating 50 years in 2017.
I hope to follow the many incredible students that have attained degrees, and placements, in the world's leading institutions following their time at the University of Manitoba.
WHY AM I HERE?
I am at the University of Manitoba to pursue long sought after and strived for goals, to attain a solid and rigorous education, and to contribute to the University of Manitoba—and ultimately society.
WHO AM I?
I am a father, a husband, a student and a hardworking, sincere ambassador for the cause of the University of Manitoba. I look forward to advancing with the skills and abilities that I have developed at the university and Mosaic. I am grateful for the opportunities provided to me during my time at U of M!
Share your reflections with us at
The University of Manitoba is celebrating our 140th anniversary this year, in conjunction with Canada's 150. Follow the conversation and hear more about our history, people and celebration events at #UM140