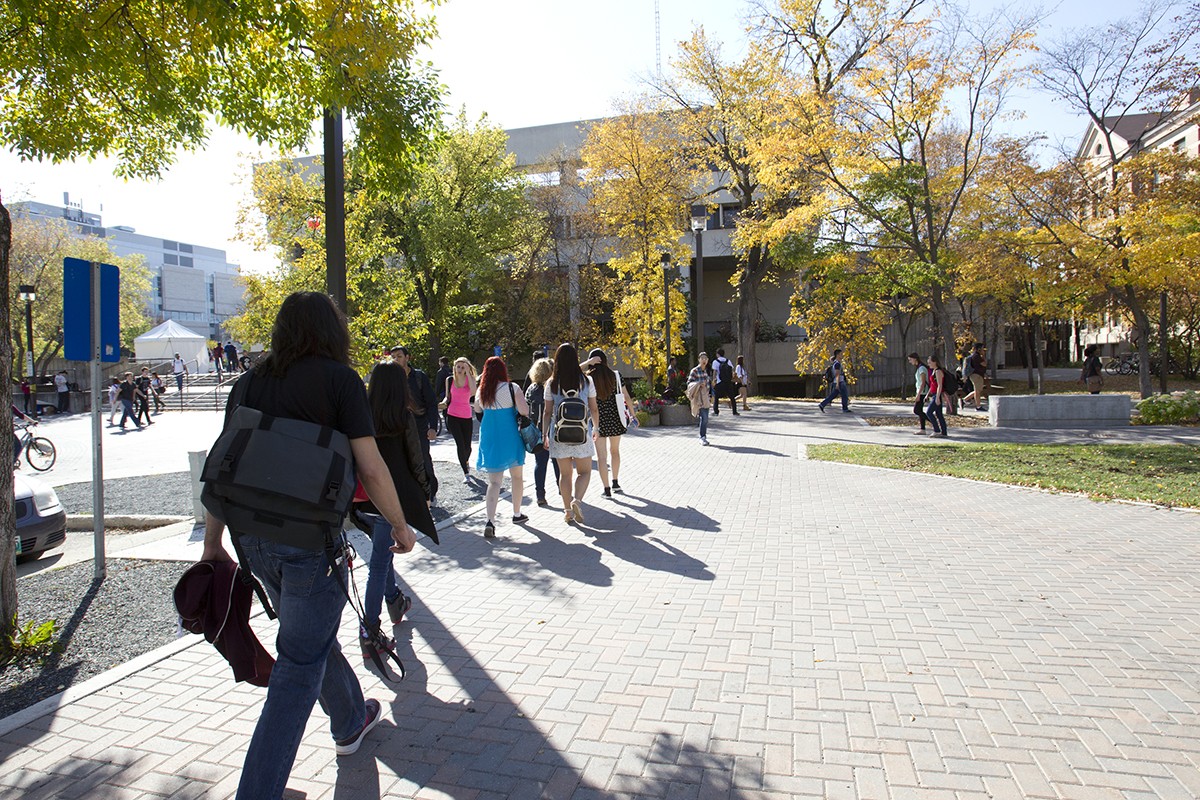 Help shape our respect and sexual violence policies on campus
Share your voice at policy consultation sessions November 6 & 7
November 5, 2018 —
One of the core values set out in the University of Manitoba's strategic plan is the belief that providing an outstanding learning and working environment is foundational to achieving our mission and vision. To help fulfill that mission, the University has mandated that two of its governing policies – the Sexual Assault and Respectful Work and Learning Environment policies – be reviewed every three years and be updated after a period of stakeholder consultation.
That consultation is currently underway, with a goal of having updated policies that reflect the needs of the community, but also meet new sexual violence policy guidelines set out by the Province in 2017.
More than 20 targeted stakeholder consultation sessions are happening across both main university campuses this fall. There are also two broader, facilitated public consultation sessions on November 6 and 7, which all students, staff and faculty are encouraged to attend.
November 6
12PM-1PM
Rm. 224 (MPR A-C) UMSU University Centre
Fort Garry campus
November 7
12PM-1PM
Chown Boardroom
Bannatyne campus
Those who are unable to attend these sessions, or wish to submit their input online, can do so at http://umanitoba.ca/student/rwle-sa-policy-review/.
This website also includes answers to a number of commonly asked questions around the two policies. These FAQs continue to be updated and expanded based on the feedback from the site, as well as through the consultation process.
More information:
Read the current Sexual Assault and Respectful Work and Learning Environment policies
Find a number of important resources at the Sexual Violence Support & Education website
Read more about the Province of Manitoba's new legislation