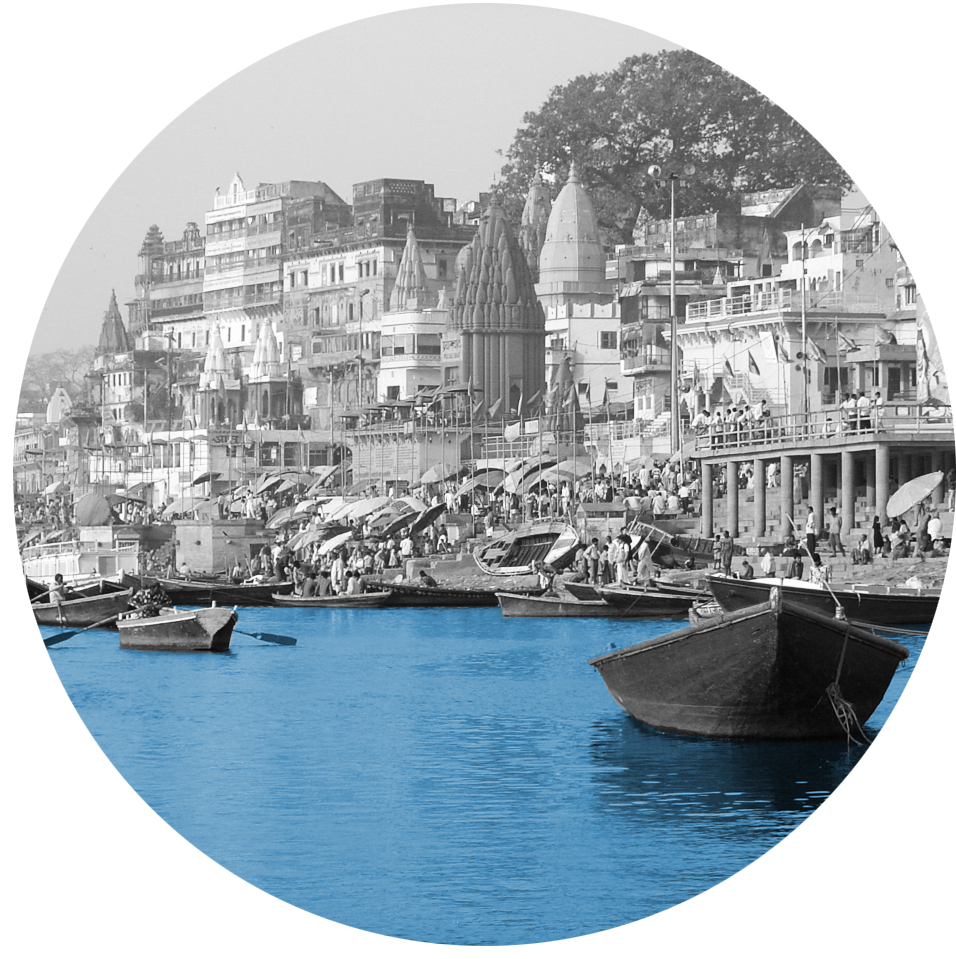 Water+
February 19, 2016 —
The Faculty of Architecture is hosting a symposium — Water+ — that addresses the idea of working with water instead of against it – by design.
We will examine the emerging relationships between human and natural systems with specific reference to water as an activating agent. We have invited academics, artists, designers, engineers, environmental scientists, economists, geographers, planners, poets, social scientists, and other allied disciplines to address water and the built environment.
We hope to propose new forms for living, working and playing, predicated on a deeper understanding of the forces causally linked with nature and those linked with past and future notions of settlement – of living with water – through the intersecting themes of Design, Community, Ecology, and Economy.
What: Atmosphere 8 Symposium: Water+
When: Feb 25-27; Click here for programme events and speakers
Where: John A. Russell Building, 84 Curry Place, Faculty of Architecture, Fort Garry campus