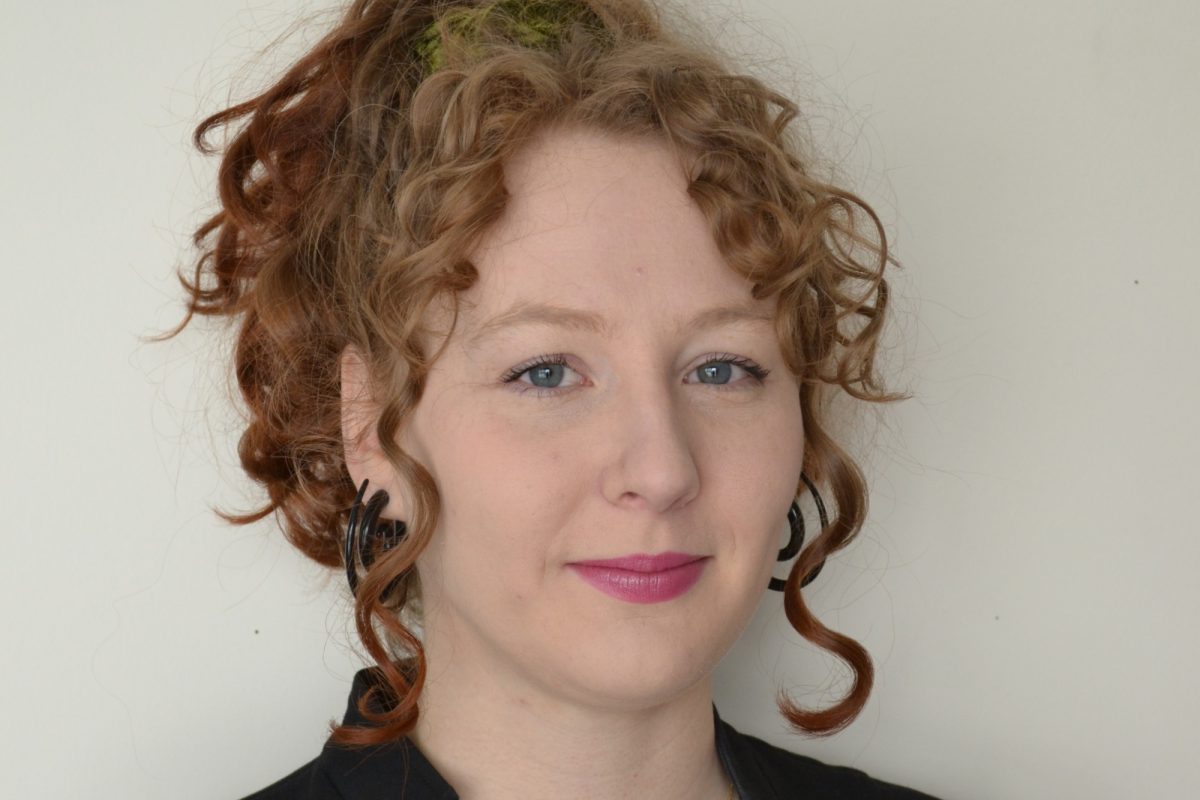 Visual ancestry: Telling the stories in our bones
Chenée Merchant is a SSHRC Storytelling Challenge Top 25 Finalist
April 18, 2022 —
When a loved one goes missing the search for closure can last a lifetime. Currently the RCMP have more than 700 unidentified human remains in their national database with no way to link these victims with their grieving families.
Forensic researchers like UM master's student Chenée Merchant and faculty advisor Emily Holland, of the University of Brandon, seek to find new answers hidden in our bones. Merchant's current study, recognized as a national finalist in the SSHRC Storytellers Challenge, explores new methods for identifying key features of the skull which could hold important clues to our ancestry.
"We're trying to find a way to determine where in the world a person's ancestry originates to help speed up the process of identifying skeletal remains," Merchant says. "Our bones tell the story of our ancestry, and I entered the Storytellers Challenge because sometimes in science we lose sight of the impact on people's lives. This is a human issue, and I am doing this research for all the people who are living with the trauma of a missing family member."
The features of the skull which are most indicative of ancestry reside in the mid-face – our eye orbits, nose bones, and cheekbones. Patterns in the shapes of these bone features that can help estimate someone's ancestry are not immediately recognizable when looking at a person's face. Forensic researchers reveal these patterns by studying and comparing many population samples. Merchant's work tests the descriptive terms used to identify these features to make the process more reliable.
The more researchers like Merchant add to the scientific literature, the more useful visual ancestry becomes. This work supports the admissibility of forensic researcher in court and helps to bring justice as well as answers to grieving families.
Merchant faced many obstacles with this project due to restricted access during the COVID-19 pandemic. Her determination found a way forward by using data from teaching collections housed in universities across Canada. For Merchant, this subject is important because, "We need to remember the people who have passed away. We should never stop looking for a way to reunite them with their family, and hopefully give them a little bit of closure."
The SSHRC Storytellers Challenge top five will be announced May 16, 2022. You can watch Merchant's entry here.
Research at the University of Manitoba is partially supported by funding from the Government of Canada Research Support Fund.