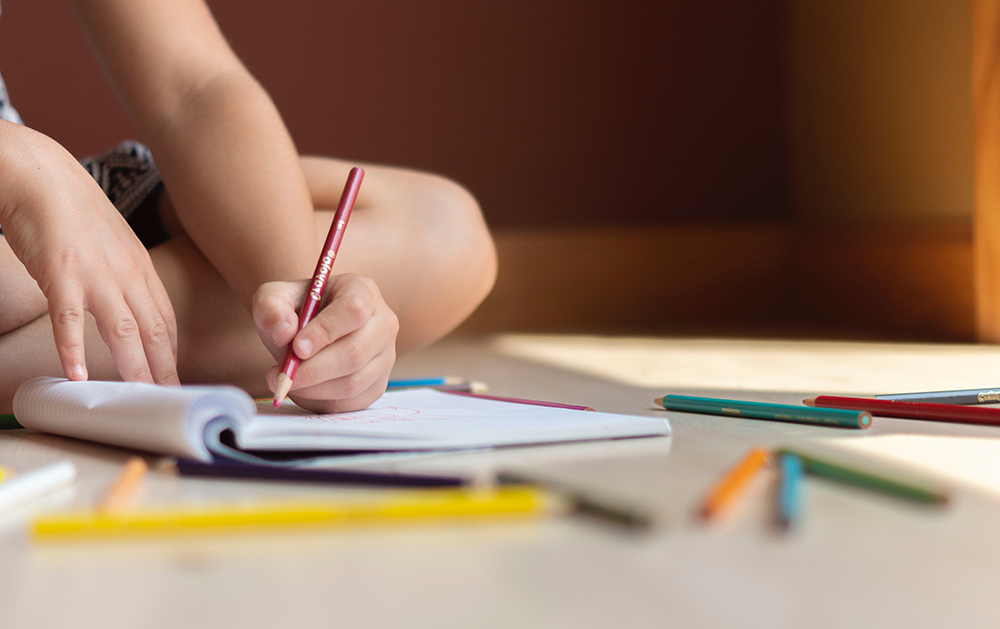 Visiting Dean on What We Can Learn from Children and Why We Should Listen
September 27, 2023 —
The Faculty of Social Work welcomes Dr. Asher Ben-Arieh from the Hebrew University of Jerusalem to the University of Manitoba.
Specializing in children's rights and child welfare, Dr. Ben-Arieh is a professor and Haruv Chair for the study of Child Maltreatment at the Hebrew University of Jerusalem. He is also the Dean of the Paul Baerwald School of Social Work and Social Welfare and Director of the Haruv Institute in Jerusalem.
Dr. Ben-Arieh will be presenting on the major shifts and changes in the study of children's well being. He will highlight the need to incorporate subjective perceptions of children in any effort to understand their lives, and will present findings from the International Survey of Children's Well-Being (ISCWeB), the biggest ever survey of children. In this study they collected representative data on children's lives, daily activities, perceptions, and evaluations of their lives in as many countries as possible.
Event details:
Date: Tuesday, October 3, 2023
Time: 2:00 PM – 3:00 PM Lecture, 3:00 PM – 4:00 Reception
Location: Room 307 Tier Building (Fort Garry Campus)
Online Zoom Webinar
Webinar ID: 624 9107 1503
Passcode: 361463
For more info, please visit: https://umanitoba.ca/social-work/community-and-partners#visiting-dean-lecture