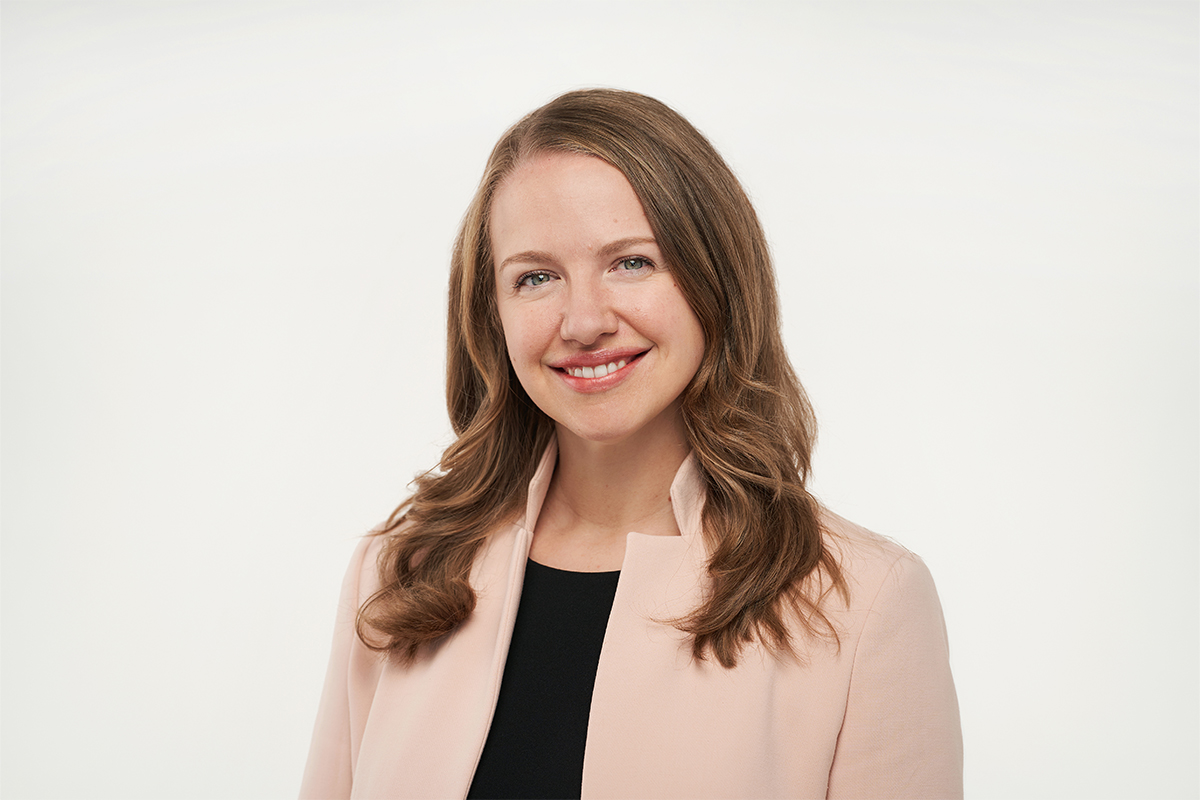 Vanessa Koldingnes is UM's new Vice-President (External)
Message from Dr. Michael Benarroch, President and Vice-Chancellor  
February 1, 2023 —
I am pleased to announce the appointment of Ms. Vanessa Koldingnes to the position of Vice-President (External) at the University of Manitoba.
For the last 11 years, Ms. Koldingnes has served the UM community in a number of roles including Acting Associate Vice-President (Donor Relations), Director, Office of the Vice-President (External) and most recently as Acting Vice-President (External).
Ms. Koldingnes is a proud UM alumna having earned an MBA from the I.H. Asper School of Business, as well as a Bachelor of Arts from the University of Winnipeg. She is a senior advancement professional, providing leadership to charitable organizations in the areas of health and humanitarian initiatives for nearly two decades. She also possesses a strong commitment to community service, serving on the Board of Directors of The Associates of the I.H. Asper School of Business and with past leadership experience on a number of boards for local not-for-profit organizations.
Throughout Ms. Koldingnes' time at UM, she has consistently provided strategic leadership on a wide range of projects at the institution including her pivotal role in the success of Front and Centre: The Campaign for the University of Manitoba. As Acting Vice-President (External), she brought valued expertise on the executive team and embraced the opportunity to assess the operations within the unit, initiate structural and cultural changes that support the pursuit of the university's mission, and provide leadership across the portfolio to advance the university's financial well-being, advocacy and reputation.
In her decade with UM, Ms. Koldingnes has worked extensively with both internal and external members of the UM community and with partners to advance our mission while exemplifying values of respect, transparency, equity and innovation.
Given Ms. Koldingnes' demonstrated achievements in senior administrative positions; her strategic, collaborative leadership style; and her commitment to serving UM's community and partners, I am confident she will bring big ideas to life and lead her team to new successes as Vice-President (External).
Thank you,
Michael Benarroch, PhD
President and Vice-Chancellor