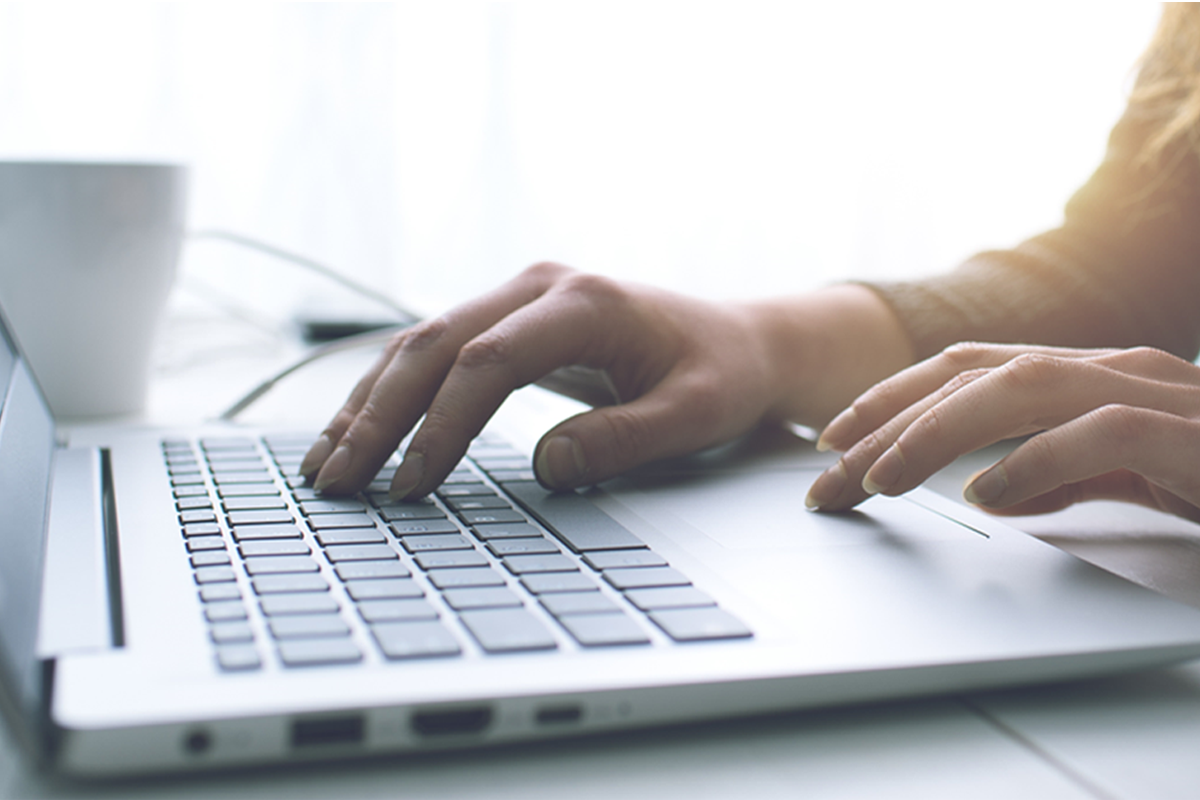 Upgraded MSpace improves interface and streamlines submission process
Learn about new MSpace features and thesis depositing July 11
June 26, 2023 —
MSpace has been upgraded to improve the interface and streamline the submission process. MSpace is the University's institutional repository that enables open archiving and discovery of articles, books, theses and practica and other scholarly publications. It is used to manage, preserve, and make the academic works of the UM community available to the world.
Upgraded MSpace
The upgraded MSpace offers new features:
Improved look and feel of the web interface
Streamlined submission forms
Metadata reuse and integrations with a full-featured REST API
More options to upload material including drag-and-drop
Alternate language display options
UM-branded front page
Personal 'My MSpace' for logged in users
Future Features
More functionality is now possible. Here are some of the future developments:
Collate all scholarship in MSpace under a profile, such as a funder, department or person, across collections
Integrations to make submissions easier and in copyright compliance
Dynamic linkages between ORCID and individual authors
Dashboard to show global reach of MSpace content
Make submission quicker using live import of existing records
Three new department/college collections will be created soon. If you have wondered how you can get your departmental content in MSpace, contact your liaison librarian or email libraryresearchservices [at] umanitoba [dot] ca.
Information session
To support graduate students with the new MSpace interface, join us online for the Thesis Deposit Help session on Tuesday July 11, 10 a.m. – 11:30 a.m. Learn about:
Depositing thesis through the new MSpace environment
Descriptive information requirements for the MSpace (University of Manitoba's Institutional Repository) submission
Planning for publication after thesis deposit (i.e., embargo-related issues)
Copyright concerns
Deposit considerations for supplementary files (UM Dataverse versus MSpace)
Visit the UM Libraries website MSpace section or contact libraryresearchservices [at] umanitoba [dot] ca for more information.