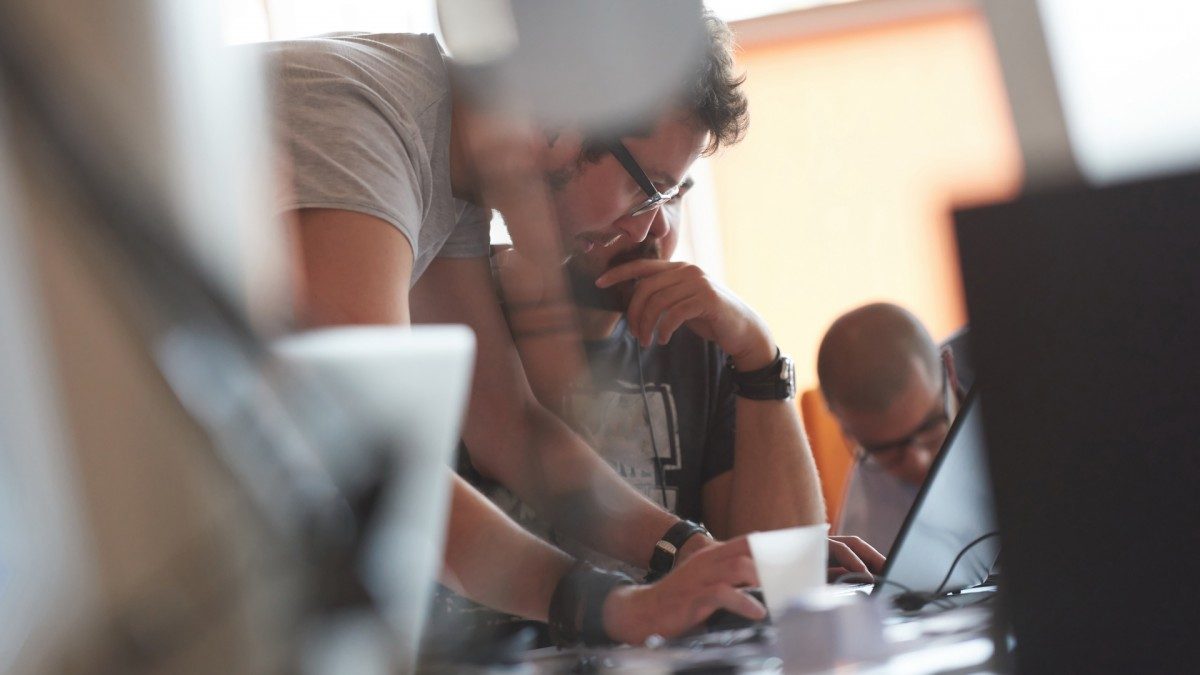 Upcoming Summer Institute: Social Innovation in Career Development
June 23, 2017 —
Extended Education's next Summer Institute, Social Innovation in Career Development, is coming soon.
In this institute, students will be supported through guided research to (a) determine the scale and scope of career related problems they will take on, (b) utilize social innovation/entrepreneurship tools to explore the effectiveness of current career development solutions for marginalized youth, (c) design interventions that will support new solutions or replace old ones and (d) test the innovative interventions they designed.
This institute will bring together stakeholders (i.e. University students, representatives of marginalized populations targeted in the course, career development and community based practitioners, as well as scholars from the fields of Counseling Psychology, Social Justice and Social innovation) to evaluate plausible change strategies related to ways by which youth from marginalized backgrounds can be better supported to build their capacity during their career development journeys.
Institute Dates
July 4 – 21, 2017
Course Credits
EDUA 5730 Career Development Social Innovation (3 credit hours)
EDUA 5740 Evaluating Social Innovation in Career Development (3 credit hours)