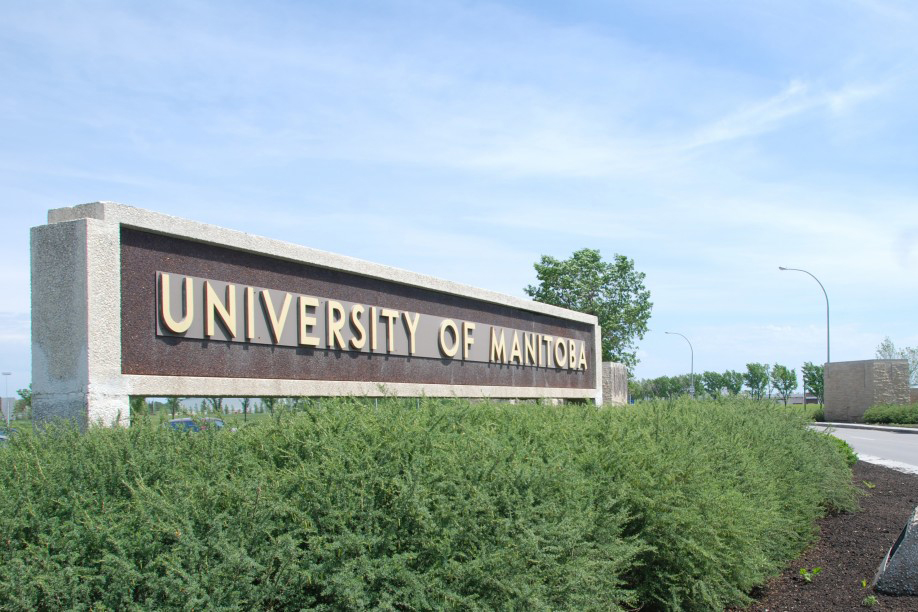 University of Manitoba releases report on its accessibility
December 20, 2016 —
The University of Manitoba has released its first Accessibility Plan.
Under the Accessibility for Manitobans Act, which the University of Manitoba fully supports, each Manitoba organization is required to develop and publish a plan of strategies to identify, prevent and remove barriers to accessibility.
"I am extremely proud of this comprehensive plan, which goes above and beyond what is expected, and illustrates the university's deep commitment to an accessible, inclusive campus for all," says Jackie Gruber, human rights & conflict management officer, at the U of M who coordinated the creation of the plan. "I want to thank the steering committee members and the accessibility planning subcommittee for all their time and hard work on creating the plan."
The U of M has a history of improving accessibility and awareness through student advocacy and accessibility services, the office of human rights and conflict management, and initiatives such as Access Awareness Day. Recently, the U of M has made significant strides in accessibility, including revision of the Accessibility policy in January 2015 and the Bona Fide Academic Requirements initiative, which is currently underway. More information on the University's efforts in relation to the AMA can be found here.
"We are committed to creating a welcoming campus for visitors and an outstanding work and learning experience for our students, faculty and staff," says David Barnard, president and vice-chancellor at the University of Manitoba, in the newly released plan. "I commend the work of the Accessibility Steering Committee for their focus and dedication in ensuring the University meets the requirements of the Accessibility for Manitobans Act."