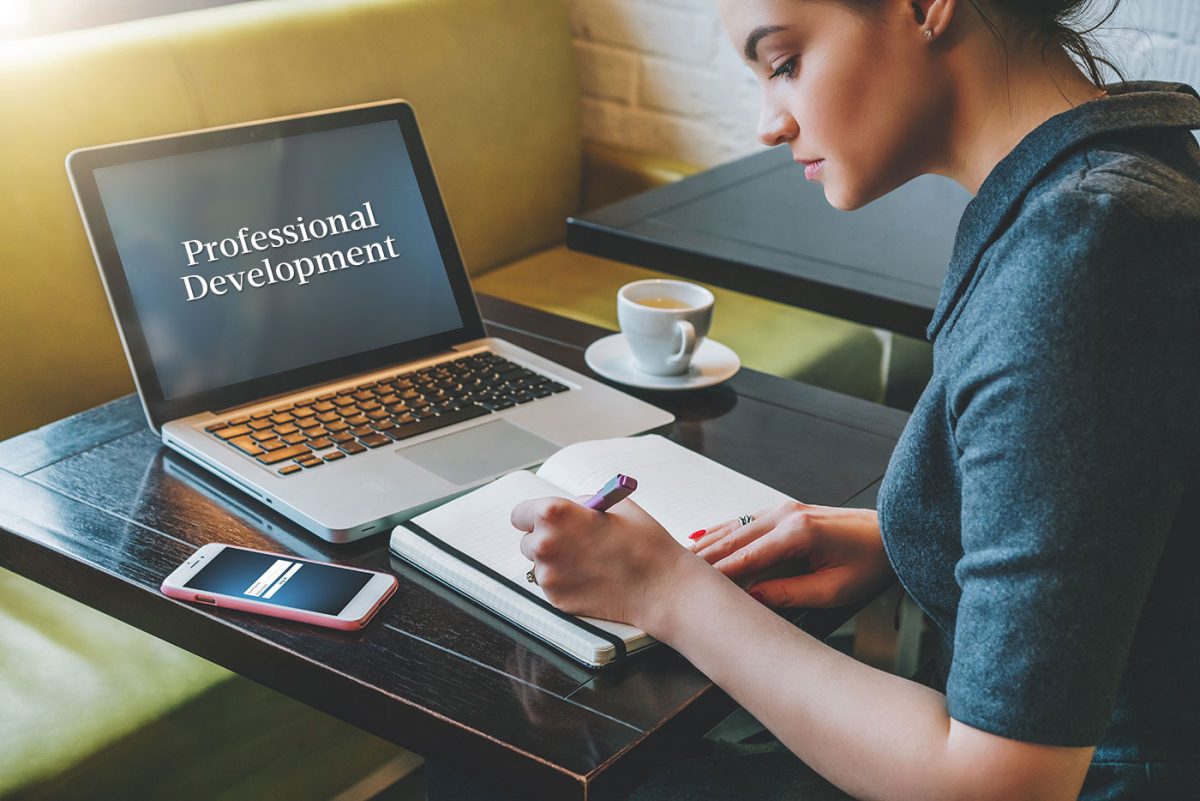 University of Manitoba joins D2L Wave as an education partner
Leading research institution joins D2L Wave to streamline upskilling for corporations
August 10, 2021 —
Global learning technology leader D2L announced today that the University of Manitoba, a premier provider of online professional development programs in Canada, has joined D2L Wave as one of its first education partners.
D2L Wave is a bold new approach to professional development that makes it easy for employees to gain new skills by accessing an online catalog of high-quality education options from leading educational institutions like University of Manitoba.
The University of Manitoba is recognized as one of the top 15 research universities in Canada. Through its Extended Education division, the university offers a robust suite of professional development courses and pathways to university studies. Programs are enhanced with insights and input from a variety of academic, industry and community experts. The University of Manitoba's commitment to offering Canadian content – with both short- and long-term certificates and university credentials designed for the workforce – make them an ideal D2L Wave education partner.
Powerful lifelong learning
"We know how powerful lifelong learning can be to help people take positive steps forward in life and work," says David Mandzuk, acting dean of Extended Education at the University of Manitoba. "Whether people are looking for a fresh start or a new career direction, our Extended Education programs help professionals gain new skills, strengthen their knowledge and prepare for the road ahead. We're so proud to partner with D2L to make professional development opportunities more accessible and seamless."
"As the digital economy transforms workplaces, employers and employees need innovative approaches to meet the constant demand for new skills," says John Baker, President and CEO of D2L. "D2L Wave is our simple and elegant solution to deliver educational opportunities that are good for people's careers, as well as their companies. I'm thrilled to partner with the University of Manitoba and connect more people to this leading Canadian research institution's high-caliber content."
Visit University of Manitoba Extended Education