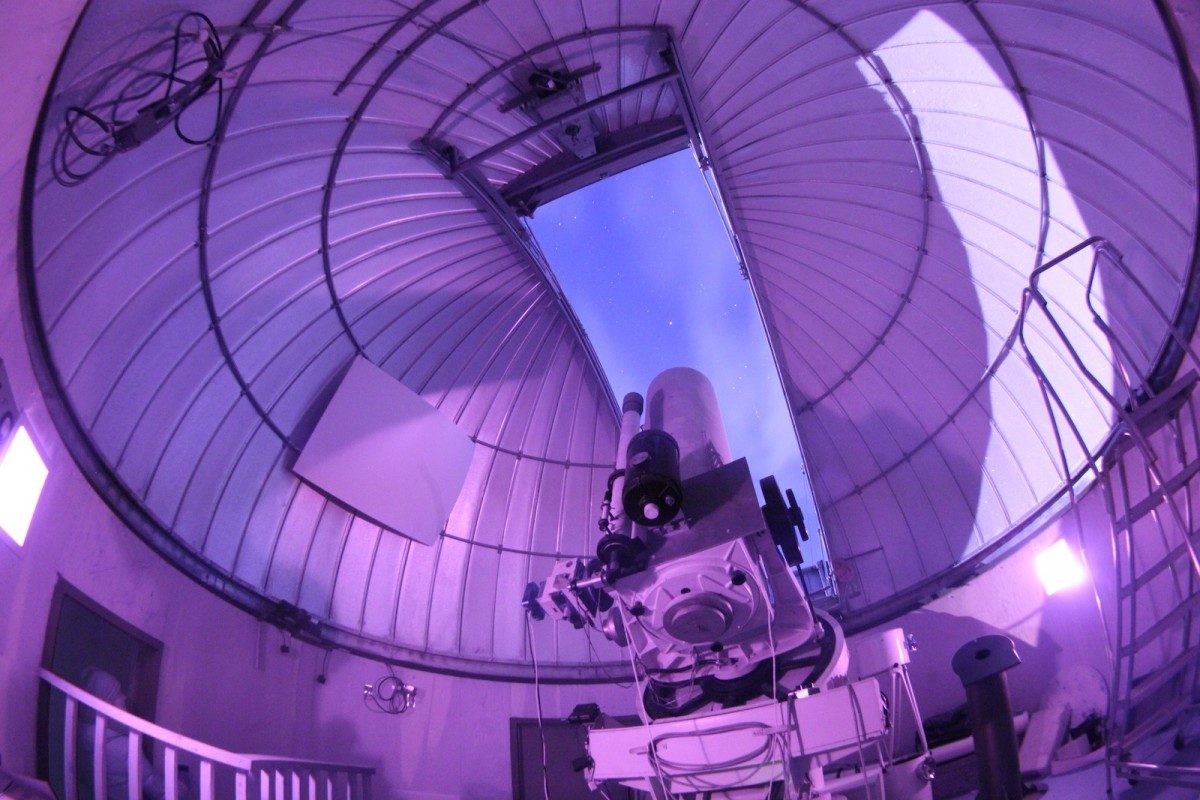 University of Manitoba Community Events – March 2018
February 28, 2018 —
Take in a variety of events this March on campus and in the community!
Join the University of Manitoba for Indigenous Awareness Month this March, as we celebrate Indigenous knowledge, cultures and traditions.
Featured Events:
RECOGNITION, REDRESS AND RECONCILIATION
As part of a three-part Métis speaker series, lawyer Jason Madden will discuss how Métis have successfully advanced a series of cases to the Supreme Court of Canada for the purpose of advancing recognition, redress and reconciliation.
March 7, 12 – 1:30 PM | Free
Great Hall, University College, Fort Garry Campus
RECLAMATION AND RECONCILIATION: INDIGENOUS LITERARY VOICES TODAY
Join David A. Robertson for the annual Marjorie Ward Lecture. David is the author of the award-winning children's book When We Are Alone, which explores the residential school legacy.
March 7, 4:30 PM | Free
Robert B. Schultz Lecture Theatre, St John's College, Fort Garry Campus
15TH ANNUAL ELDERS & TRADITIONAL PEOPLES GATHERING
This gathering aims to bring people together and strengthen the community through the sharing and teaching of Indigenous knowledge, histories and experiences.
March 20 and 21, 9 AM – 4 PM | Free
Migizii Agamik – Bald Eagle Lodge, Fort Garry Campus
---
MAKE OUR GARDEN GROW: EXCERPTS FROM POPULAR MUSICALS
The University of Manitoba musical theatre ensemble will perform selections from South Pacific, Guys and Dolls, Hamilton and The Sound of Music.
March 9, 8 PM; March 10, 2 PM and 8 PM
Tickets $20, students $12
Gas Station Arts Centre, 445 River Avenue
---
CAFÉ SCIENTIFIQUE — ANALYZING THE SPECTRUM: THE NEUROSCIENCE OF AUTISM
Join University of Manitoba researchers to learn how autism affects the brain and leads to behavioural changes in children and adults. Our panelists will also discuss how their research is helping to develop new methods for diagnosing and treating autism.
March 12, 7 PM | Free
McNally Robinson Booksellers, 1120 Grant Avenue
---
From crafts to robotics, swimming to musical theatre—kids between the ages of 4 and 16 learn leadership skills and new ways to be active with every program.
Spring registration is now open, and summer registration opens March 12.
---
POP CULTURE, PEACE AND RESISTANCE: FROM HARRY POTTER TO THE HUNGER GAMES
Explore youth subcultures, fan activism and fan fiction communities with visiting professor Dr. Sibohan McEvoy-Levy. This lecture will consider the pop-cultural contexts of liberal peacebuilding and how these blur with militarism, and identify the cultural sources of positive peace and resistance in youth culture.
March 13, 7 PM | Free
Fr. Jensen SJ Theatre, St. Paul's College, Fort Garry Campus
---
Explore the dairy barn and learn about how we get milk to make cheese and yogurt, then help make some fresh ice cream!
March 16, 10 AM – 2 PM (Drop-in format)
Admission $5, 3-4 year olds $3.50, children 3 and under free
Bruce D. Campbell Farm and Food Discovery Centre, Glenlea Research Station (15 minutes south of Winnipeg on Hwy 75)
---
COMMUNICATIONS IN CANCER CARE: HEALTH SYSTEMS IN TRANSITION AND THE PATIENT EXPERIENCE
As the health care system transitions to an increased focus on efficiency, Dr. Sally Thorne shares her research on the power of quality communication and the critical need for "communication safety" within cancer care.
March 19, 5 – 8 PM | Free
Canadian Museum for Human Rights, 85 Israel Asper Way
RSVP 204 474 9080 or mcnhr [at] umanitoba [dot] ca
---
AGE-FRIENDLY REGIONS: PLANNING BEYOND COMMUNITIES
Dr. Richard Milgrom will discuss how providing services through a regional approach may be necessary to support quality of life for older adults.
March 21, 12 – 1 PM | Free
Millennium Library (Buchwald Room), 251 Donald Street
---
3MT – THREE-MINUTE THESIS COMPETITION FINALS
Hear our innovative graduate students explain their research – in three minutes or less. Cheer on the competitors and vote for the people's choice winner!
March 21, 7 – 9 PM | Free
Robert B. Schultz Theatre, St. John's College, Fort Garry Campus
---
THE BLACK HOLE THEATRE COMPANY PRESENTS: MARAT/SADE
Depicting class struggle and human suffering, this classic of modern theatre is an epic tale about the French revolution that involves over 40 cast members and musicians.
March 21 – 31
Tickets $18, students and seniors $12
John J. Conklin Theatre at the Gail Asper Performing Arts Hall, Fort Garry campus
---
TALK: "GHOSTLY SPIRITS: THE HAMILTONS' PHOTOGRAPHIC EXPERIMENTS WITH TELEPLASM"
A talk by Serena Keshavjee, art history, University of Winnipeg
March 22, 7 PM | Free

Archives & Special Collections, 330 Elizabeth Dafoe Library

Location & Parking: http://libguides.lib.umanitoba.ca/archives/
More Info: archives [at] umanitoba [dot] ca or (204)474-9986
---
Jointly hosted by the department of physics & astronomy and the Winnipeg Centre of the Royal Astronomical Society of Canada, observe and learn about the night sky in season. Open houses last approximately two hours.
March 28, 7:30 PM and April 25, 8:30 PM | Free
Room 385, University College, Fort Garry Campus
---
Planning to attend one of our on-campus events? Visit our interactive campus maps for campus overviews and building locations. For detailed parking information, view our visitor parking guide.