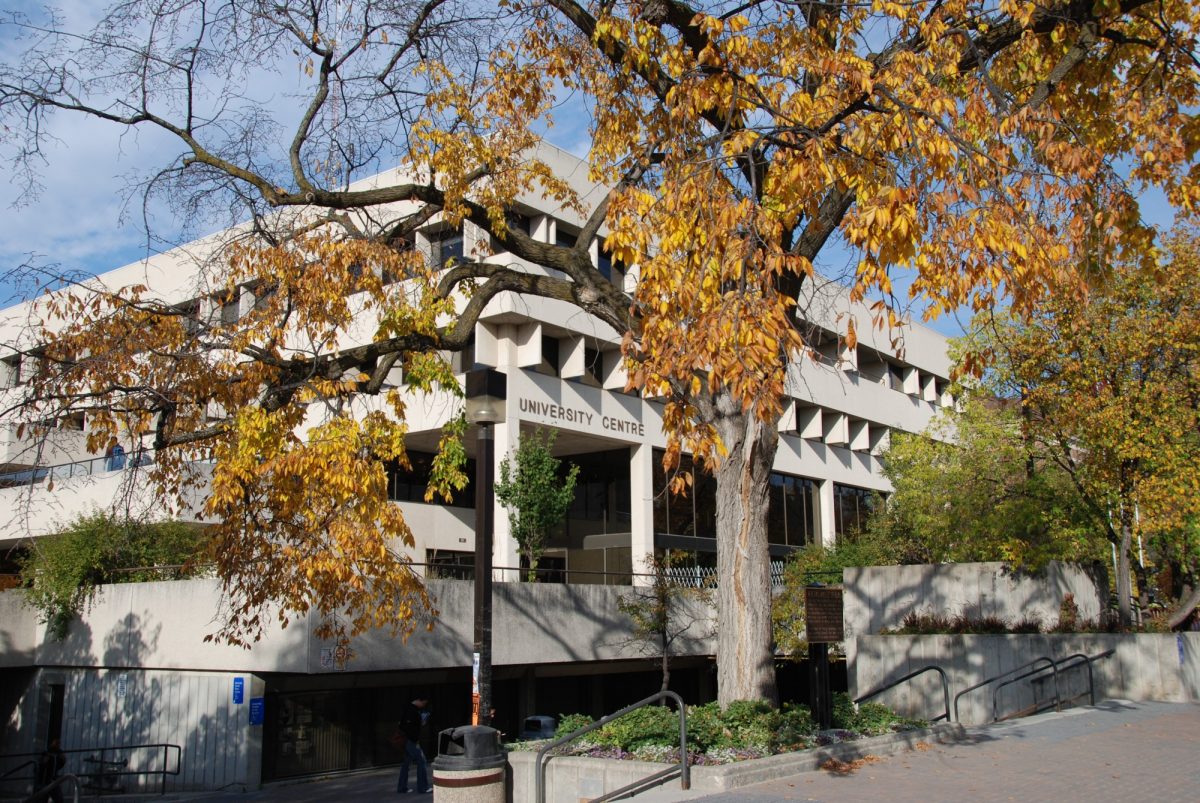 University Centre pharmacy and postal outlet closure
Many services to be transferred to other existing locations on campus
October 16, 2023 —
After much consideration, the University Centre Pharmacy & Postal Outlet will be closing its doors at the end of the 2024 Winter Academic Term, on April 30, 2024.
Changing regulations and mandates have made it difficult for business continuation to go forward, says Andrea Edmunds, executive director of UM Ancillary Services, but in order to continue to serve the UM community, many of the services offered will be transferred to other existing locations on campus.
Many services will continue to be offered at other locations
UMSU's convenience store GPA's and the UM BookStore will carry a variety of retail products found in the Pharmacy's front store area, such as some over-the-counter medications, body care, household products, and nutritional supplements.
The UM BookStore in UMSU University Centre will sell stamps, flat rate boxes, and serve as an Amazon pick up/drop off point, a Canada Post Flex Delivery and Delivery to Postal Outlet depot. Money orders and moneygram can be found just off campus at any banking institution or postal outlet.
Pharmacy services and transferring prescriptions
For prescription pharmaceutical services, there are 10 pharmacies within a 4km radius of the Fort Garry Campus, consisting of a mix of larger chain store pharmacies, grocery store pharmacies and independent pharmacies. All offer delivery services and have more accommodating hours of operation that are more accommodating to student schedules.
Customers can have their prescriptions transferred to their pharmacy of choice at any point from now until the end of April 2024. If no instructions are received by this time, the remaining prescription files will be transferred to Greencrest Pharmacy at 1-2770 Pembina Highway. The staff at the University Centre Pharmacy will be happy to help if there are questions or if assistance is required.
Director of the pharmacy & postal outlet Debra Giesbrecht adds a big thank you to the UM community for its support over the nearly 50 years the service has been in operation.
"It has been our distinct pleasure to have served the UM Community for the duration and we greatly appreciate the support!" she says.