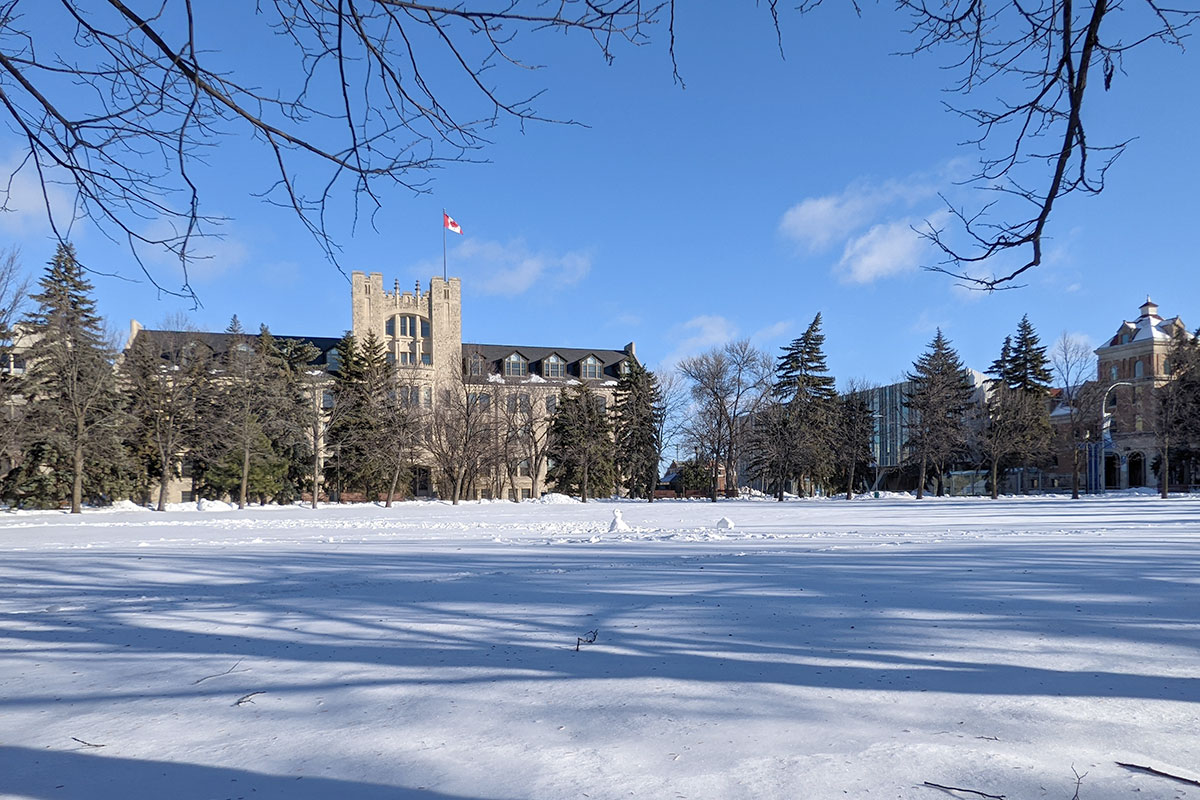 Unifor ratifies collective agreement
December 1, 2022 —
On Nov 29, 2022, a revised collective agreement between the University of Manitoba and Unifor was ratified by the Unifor membership. The Unifor collective agreement expired on March 30, 2022. The new agreement is 2 years in length.
Unifor represents approximately 335 active caretakers, power engineers, tradespersons and dining services employees.
"Unifor employees provide critical support for UM services and infrastructure, helping create an outstanding learning and teaching environment. We value their contributions toward making our campuses wonderful places to be," says Michael Benarroch, President and Vice-Chancellor. "Thank you to both teams for their work towards this agreement."
The collective agreement's salary adjustments include a 1.75% increase effective April 1, 2022, and a 2% increase effective March 25, 2023.
More details about the collective agreement and the revised salary schedule will be found on the Human Resources Unifor webpage on UM Intranet when the revised agreement is posted. (Please note you must be logged in with your @umanitoba.ca email address to access employee content on UM Intranet.)