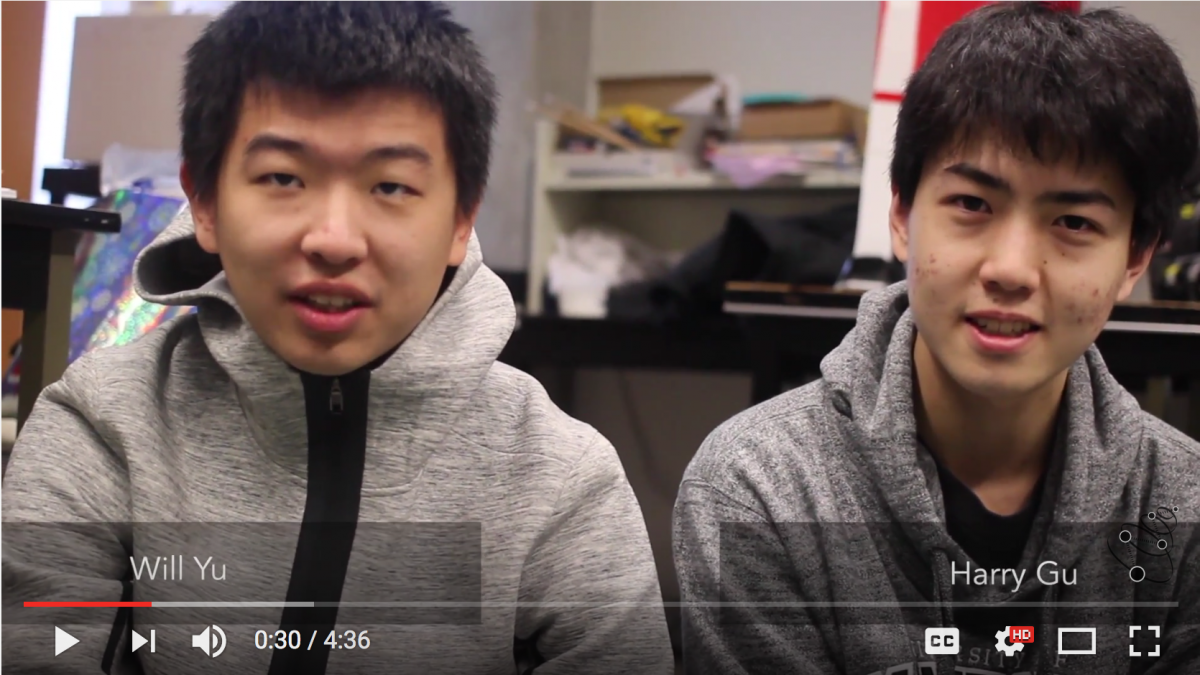 Undergraduate Computer Scientists Place in International Competitions
February 1, 2017 —
Computer scientists from the U of M are fresh off of impressive performances in international robotics competitions overseas.
The roboticists, predominately undergraduate computer science students from the Faculty of Science, are members of Dr. John Anderson and Dr. Jacky Baltes' Autonomous Agents Laboratory.
The Autonomous Agents lab has been involved with the FIRA HuroCup robotics competition, (a broad multi-sport event requiring the same robot to be used for all activities) for many years now. The team placed in a number of competitions, held at the end of 2016, in Beijing, China.
"This is the first year that we had this many undergraduates in our group," said Dr. John Anderson. "It has really shown me the breadth of scope that our students are at, at the undergraduate level."
"The whole really becomes a lot better when you have a big group like this, so I'm really quite proud of them."
Video credit: Jeremiah Yarmie