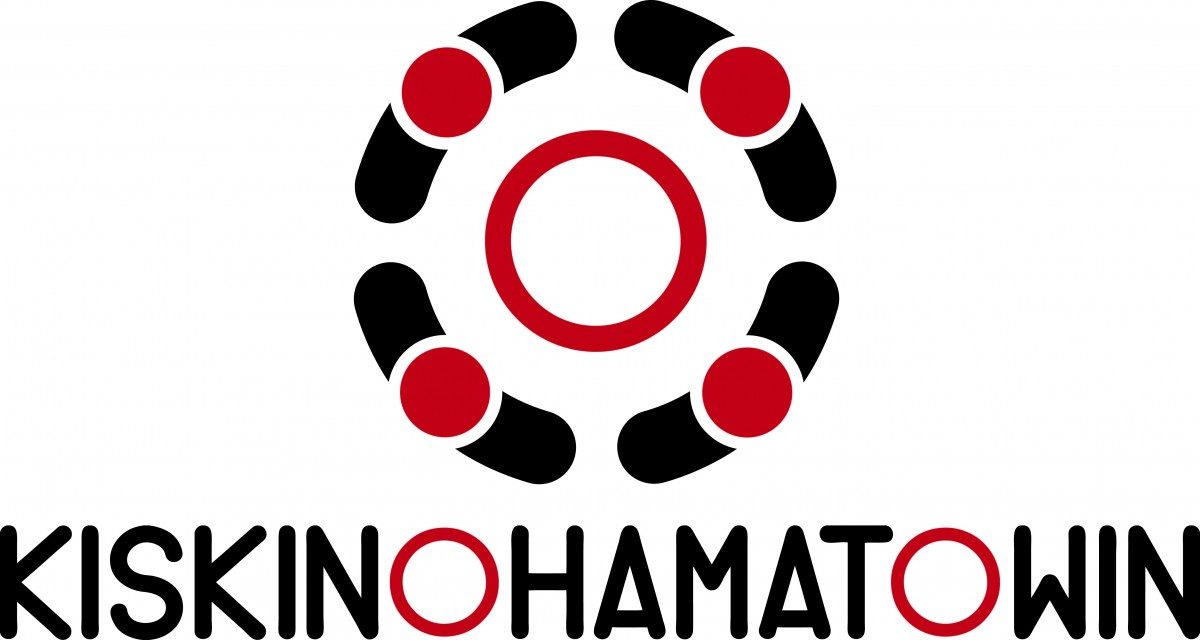 UN Declaration on the Rights of Indigenous Peoples forum comes to Faculty of Law
December 6, 2018 —
A decade after the United Nations adopted its innovative Declaration on the Rights of Indigenous Peoples, scholars, policy makers and advocates will gather at the University of Manitoba to share research on how the declaration is being put into practice around the world.
Indigenous and other experts will present case studies from their regions at Robson Hall Jan. 18-19, 2019, to highlight which strategies are most effective.
Speakers include members of the UN Expert Mechanism on the Rights of Indigenous Peoples from Brazil, the Philippines, the Congo and Russia, as well as the UN Special Rapporteur on the Rights of Indigenous Peoples and the Chair of the UN Permanent Forum on Indigenous Issues. In addition, former Truth and Reconciliation Commission Commissioner Chief Wilton Littlechild and Dalee Sambo Dorough, chair of the Inuit Circumpolar Council, will also be presenting. Small group discussions will encourage conference participants to discuss implementation challenges and opportunities, as well as collaborate on future research.
"This forum is a rare opportunity for people to engage with the world's leading experts on the UN Declaration on the Rights of Indigenous Peoples about an issue that is so crucial to the future of our countries," said Prof. Brenda Gunn, whose handbook about the UN Declaration is a key resource for Canadians trying to put it into practice here.
The main financial sponsors of the Kiskinohamatowin (Cree for "teaching and learning with each other") conference are the Native Law Centre at the University of Saskatchewan, the Social Sciences and Humanities Research Council of Canada and the University of Manitoba.
On Thursday, Jan. 17 at noon, the public is invited to a talk by Erika Yamada in Moot Court, Robson Hall, on implementing the UN Declaration on the Rights of Indigenous Peoples from a Latin American perspective.