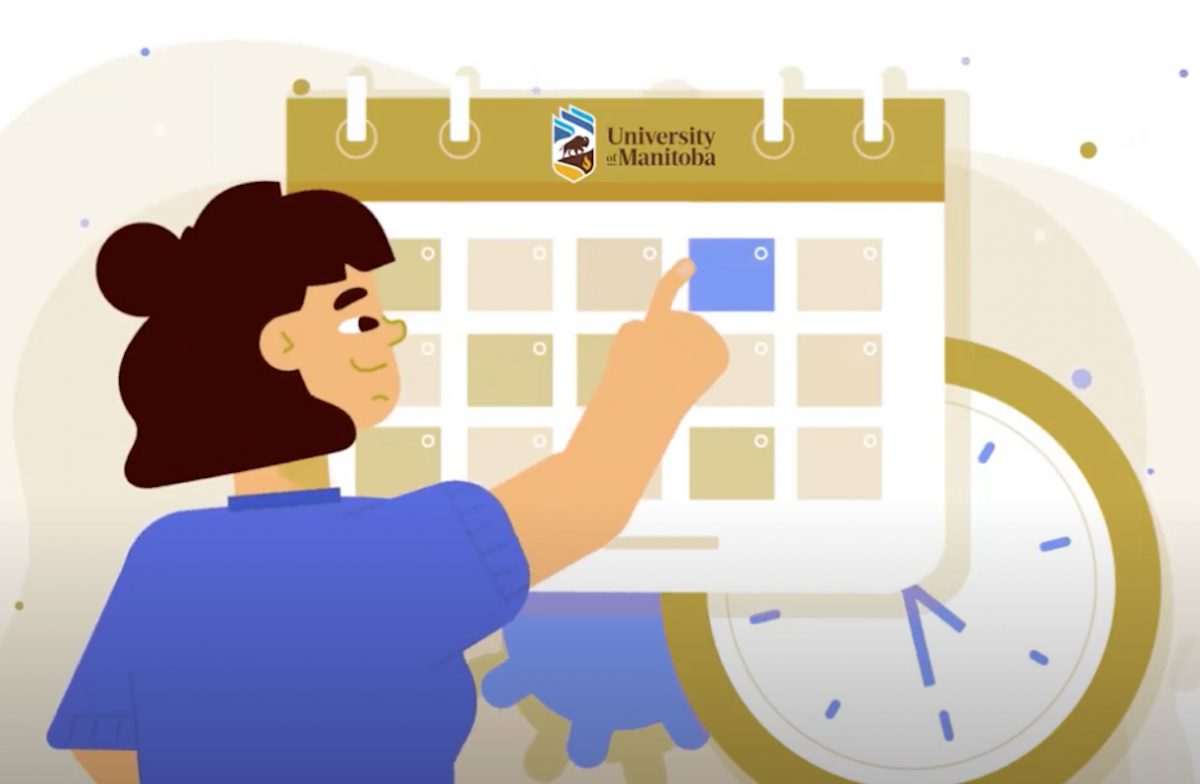 UM's Pension Plan (1993) in a nutshell
New video provides simplified overview of the employee pension plan and its benefits
October 16, 2023 —
Whether retirement is next week or 20 years away, a pension plan is a wonderful thing, even if it can seem a bit confusing.
The University of Manitoba Pension Office has created a new video that offers an engaging and easy-to-understand overview of the UM Pension Plan (1993), outlining its main benefits — including 100% matching contributions by UM — and how new employees can enroll.
5 things to know about the UM Pension Plan (1993):
Matching contributions. When you become a plan member, the UM matches 100% of each contribution you make.
Employees can enroll on day one of employment.
The UM Pension Plan (1993) assets are professionally managed so that you don't have to worry about making any investment decisions.
By the time you retire, your pension benefit could become one of your largest financial assets.
It's yours for keeps, all of it. If you leave the UM, the entire amount is portable and will be transferred out on your behalf.
Watch the new video below or check it out on the UM Pension Plan (1993) website.
You can find additional details, including information about eligibility for the UM Pension Plan, on the UM Pension Plan (1993) website.
The Pension Office is always there to help. Contact them directly or visit the pension website.
Ph: 204-474-6661