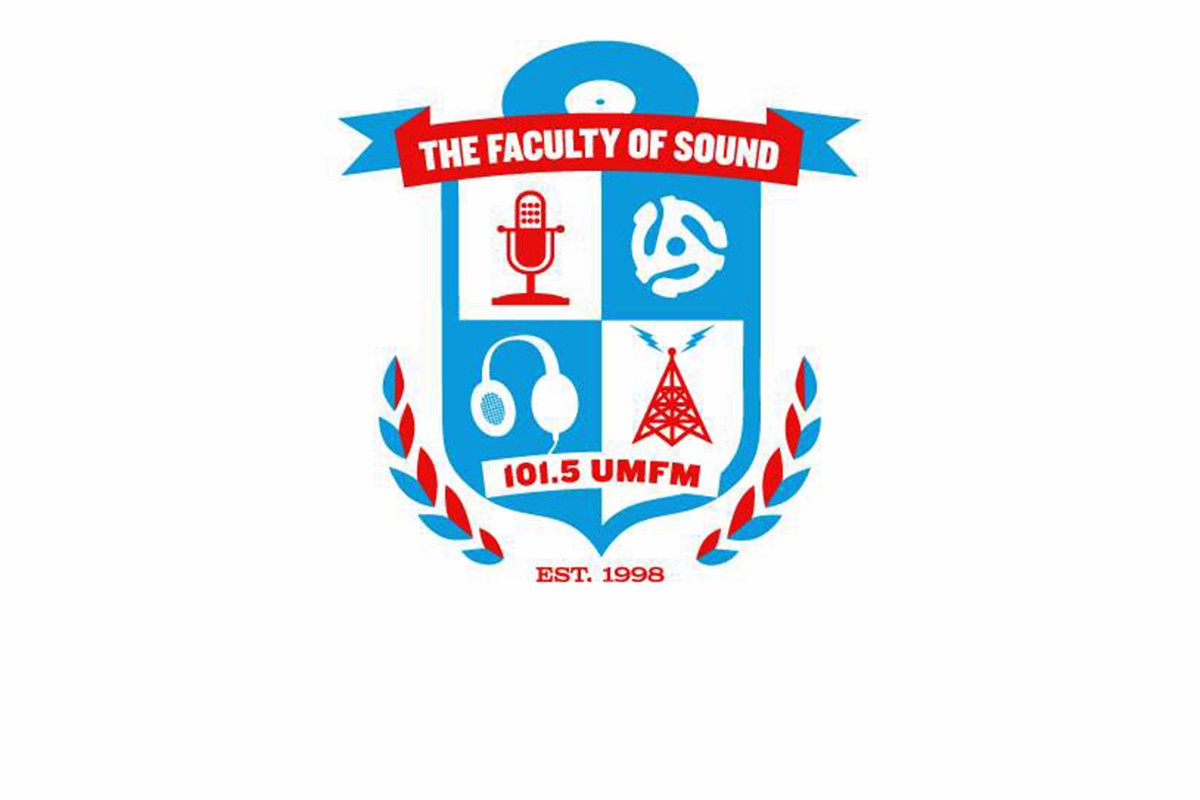 UMFM seeks funding increase through referendum campaign
Station issues statement explaining why it's seeking increase
February 23, 2016 —
UMFM is seeking an increase in funding. Below is a statement from the station on the reasons:
Since hitting the airwaves in 1998, UMFM has provided a diverse range of music and talk programming to Winnipeg, with a specific focus of serving the students here at the University of Manitoba. Though our sound has evolved over these past two decades, at its core UMFM has consistently provided our listeners a forum for music and voices that may otherwise go unheard.
From day one, UMFM has been an extremely strong supporter of all student interests across campus.  Students from all corners of the campus have programmed shows spanning many different genres, and a significant number have gone on to work in media using skills that they developed right here at UMFM.  The station has run thousands of public service announcements for student groups on campus; advertising everything from bake sales and career fairs to promoting important student rallies, exam schedules and opt-out dates.  Over the last few years, a number of  the U of M's notable faculties including Aboriginal Studies, Nursing, City Planning, Environmental Science and Music have all utilized UMFM's vast production facilities to help enhance their coursework through the use of field recording, sound editing and musical & audio production.  We are also the home of Bison Sports, proudly broadcasting football games for more than 17 years, men's and women's hockey games for over a decade, as well as producing weekly programming that proudly spotlights the success of student athletes.  Finally our state of the art recording studio has become a favorite of students from the Faculty of Music, and student musicians at large here on campus – we provide free recording time for any students looking to produce recordings!
Why are we asking you for this increase?
While UMFM has been able to operate successfully on a shoestring operating budget for almost 20 years we are at a point where we want to grow on the already impressive foundation that has been built.  The three motivating factors why we are pursuing a referendum campaign in the upcoming election are as follows:
1. We haven't seen an increase in funding since our fee was introduced back in 1996.  Based on the rate of inflation as per the consumer price index, this means our funding is now worth 72 per cent of its original value!  In the 18 years that UMFM has been on the air, the cost of running the station has steadily increased to the point where it's now almost doubled. UMFM has the lowest student levy of any campus station in the province and is the bottom 10 per cent of stations across the country.  Approving our increase of $1.50 per term puts us where would have already been if the fee had been indexed to the CPI back in 1998 and guarantees a measure of financial security that ensures UMFM will continue to grow and thrive for many years to come.
2. We need to replace our transmitter.  Though the situation has not yet reached critical status yet, our broadcast tower is 18 years into its 20 year lifespan.  The number of repairs that have been done to the existing equipment increases each year and we want to be proactive in our approach to this situation.  We also want to increase our broadcast range by up to five times its current power, which means that all of the great programming originating at our campus would be heard further than ever before!
3. We want to increase our staffing.  By adding new part-time staff positions to further coordinate our team of volunteers and enhance our marketing efforts, we'll be creating more great opportunities for students that will translate into the development of lifelong skills and will expand the capacity of UMFM's reach here on our campus!  Producing top quality, student focused content has always been our aim and with this small increase in fees we'll also be able to continue to enhance our online presence, delivering UMFM to students in the mobile, on-demand fashion that they crave!
UMFM understands that U of M students are constantly being barraged with increases to their fees and we certainly don't want to be perceived as yet another group asking for a handout.  However we feel that the station has an established history as a valued service here on campus, and while we realize that a $1.50 fee increase per term may not be a huge difference for each individual student (it's less than a cup of coffee per semester!), it gives UMFM a major opportunity to improve the quality of our services and our programming. Now more than ever there is a need for independent, alternative media forms and UMFM is already here providing diverse local content produced by members of our campus community.  It is our hope that students understand that even if you aren't a regular listener of UMFM, chances are you or someone you know has seen a positive impact from the station – maybe it's even time that you got involved yourself. Together we can build a stronger station that is a voice for students at the University of Manitoba for years to come!
Advance poll runs on Feb. 25 from 10 a.m. to 4 p.m. at University Centre. Regular voting in referendum runs March 2, March 3 and March 4