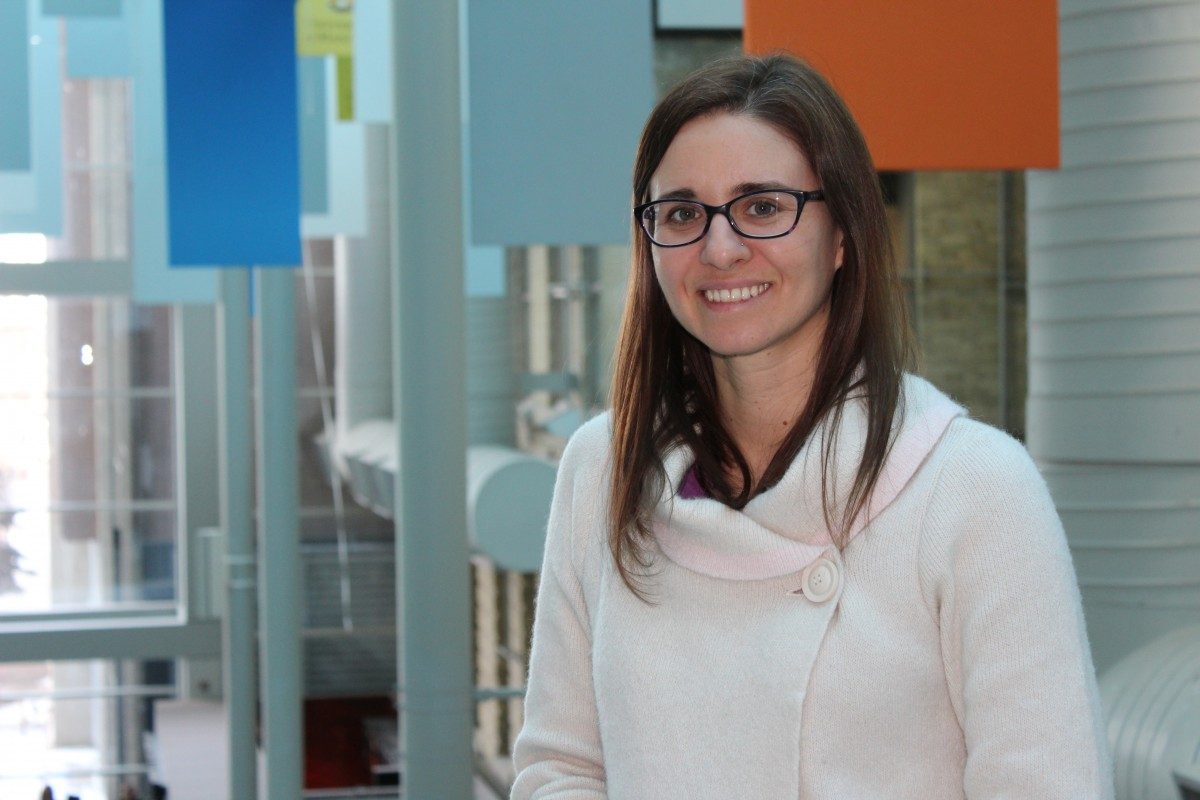 UM well represented in CBC list of Future 40
November 9, 2020 —
The first set of ten CBC Manitoba's Future 40 Awards has been announced, and it includes several from the UM community.
The Future 40 Awards recognize the achievements of 40 Manitobans age 40 and younger who have made outstanding professional or service contributions to the community and who are making a difference in the lives of Manitobans.
Among the first batch of ten announced are:
Natalie Rodriguez, Rady Faculty of Health Sciences, program director at Azad Lab, CHRIM, within the department of pediatrics and child health.
Dr. Horace Luong, instructor, chemistry, Faculty of Science
Dr. Ashley Stewart-Tufescu, post-doctoral fellow in community health sciences and psychiatry, working under supervision of Dr. Tracie Afifi, Max Rady College of Medicine, Rady Faculty of Health Sciences
Dr. Ayesha Saleem, assistant professor, Faculty of Kinesiology and Recreation Management
Dr. Biniam Kidane, assistant professor, surgery, Max Rady College of Medicine, Rady Faculty of Health Sciences
Dr. Jennifer Hensel, assistant professor, psychiatry, Max Rady College of Medicine, Rady Faculty of Health Sciences