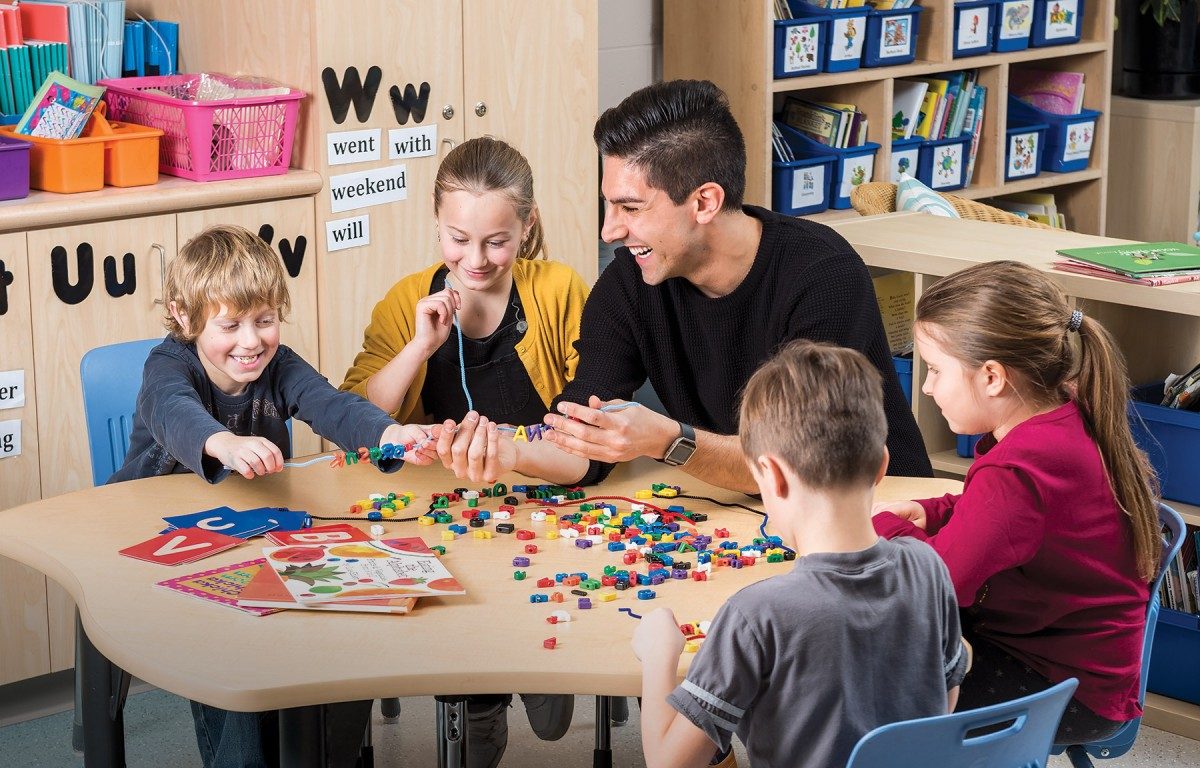 I'm moving beyond the expected
October 15, 2018 —
Gaston Lopez Ficher always wanted to be a teacher, and he also believes that it's important that educators adapt to the way that society is changing.
That's why he chose to pursue his education degree at the U of M. The professors he had also conducted research and challenged his perspectives, encouraging him to think critically about issues that affect society, and therefore teachers.
"My time at the University of Manitoba showed me that we can learn from so much in our world. From the start of my science degree, my professors spoke of research they were conducting and what this information tells us about our world," says Lopez Ficher. "That helped me to realize that if there is something that I am passionate about, whether it is education or science, I can research and inform the minds of individuals around the world."
He may have completed his B.Ed. last spring, but he sees himself as a lifelong learner. "In the coming years, I will eventually go back to the University of Manitoba and complete a Master's in Education," he says. "I will continue my education and continue to build my knowledge throughout my career."
He also had a chance to hone his leadership skills through his practicum and by serving as senior stick of the Education Student Council.
All of Gaston's education and experience has led to a full time teaching position following graduation – "I am currently teaching in a grade 1/2 multi-age class at Earl Grey School that is part of their Spanish immersion program! So very lucky and happy about this! I have 13 students in my class who all speak Spanish and English. We tackle the regular curriculum and more!"
Visit umconnect.ca to learn more about our students' experiences and explore our campus.