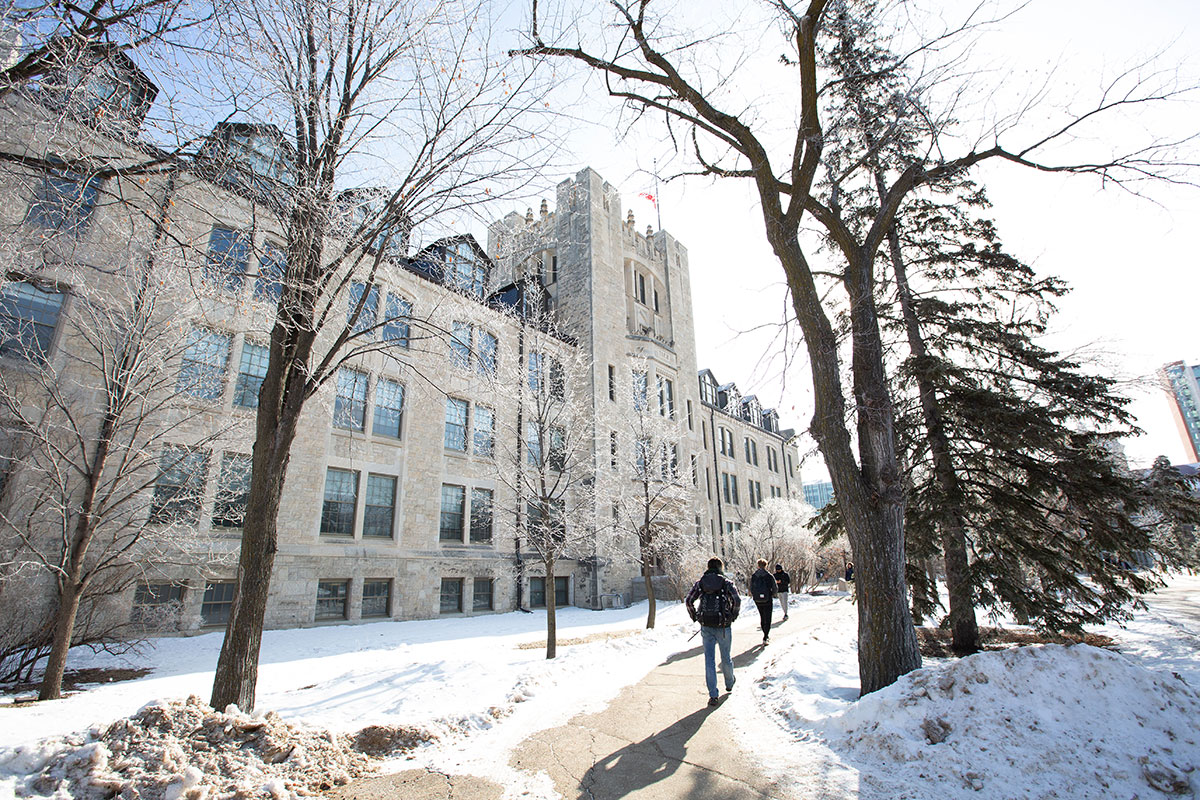 UM to resume a partial return to on-campus work
Update from Diane Hiebert-Murphy, Provost and Vice-President (Academic) and Naomi Andrew, Vice-President (Administration)
February 11, 2022 —
The University of Manitoba is resuming a return to on-campus work for some UM employees.
As announced last week, UM will begin a partial return of in-person instruction effective Feb. 28.
Some employees have already begun their return to campus in preparation for the resumption of more in-person instruction and others will be required to return prior to the winter break.
Deans, unit heads and directors will work with their teams to decide and communicate who will be required to return to on-campus work this term and what the details of that return will look like.
The decision has been made with input from the COVID Recovery Steering Committee as well as Deans, department heads and human resources. The safety and well-being of all UM staff continues to be a top priority. We will continue to follow public health advice and require everyone on campus to be vaccinated and to wear a mask in all public or communal spaces.
UM staff are critical to the success of our students and broader community. We are incredibly grateful for the diverse and extensive contributions of teams across our campuses, and we are committed to ensuring we continue to work together in a healthy and positive way.
The University of Manitoba is an in-person work and learning environment, and we look forward to resuming more normal operations in support of our mission and vision.