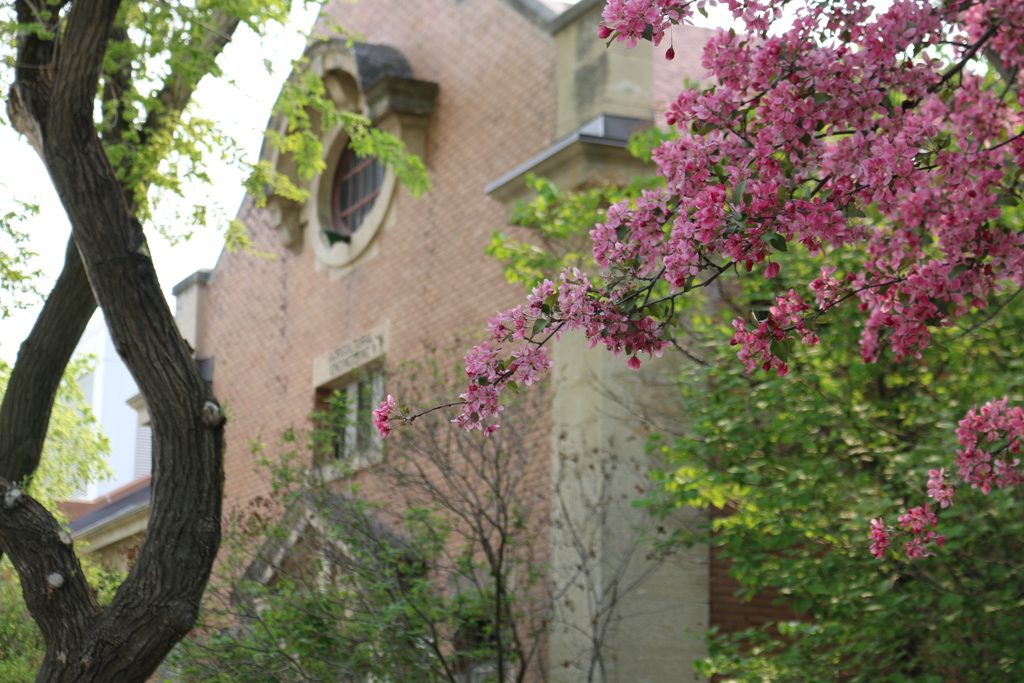 UM summer enrolment up in 2021
June 14, 2021 —
Based on early data, both credit hours and enrolment in Summer Term 2021 show an increase compared with this time last year. Overall, enrolment is up more than six per cent from June 2020. There was an increase of more than 12 per cent in international enrolment and a one per cent increase in Indigenous enrolment. Undergraduate credit hours are up approximately ten per cent over last year.
"We have been seeing increased enrolments since the start of the pandemic, which is a sign that students continue to value post-secondary education as a means to build a better future for themselves and their communities," says Michael Benarroch, President and Vice-Chancellor. "We're proud to be the post-secondary institution of choice for these students and wish them well in their studies."
The UM experienced similar increases across the same categories in Summer 2020 when compared with Summer Term 2019. Relative to pre-pandemic Summer 2019, in Summer 2021 overall enrolment is 15 per cent.
"As the COVID-19 pandemic continues to affect society, it is reassuring to provide a space where students can continue their studies and experience new postsecondary opportunities," says Janice Ristock, Provost and Vice-President (Academic). "We are pleased to see a positive trend in enrolment and acknowledge the extraordinary work of faculty, instructors, staff, and administrators in supporting these experiences."