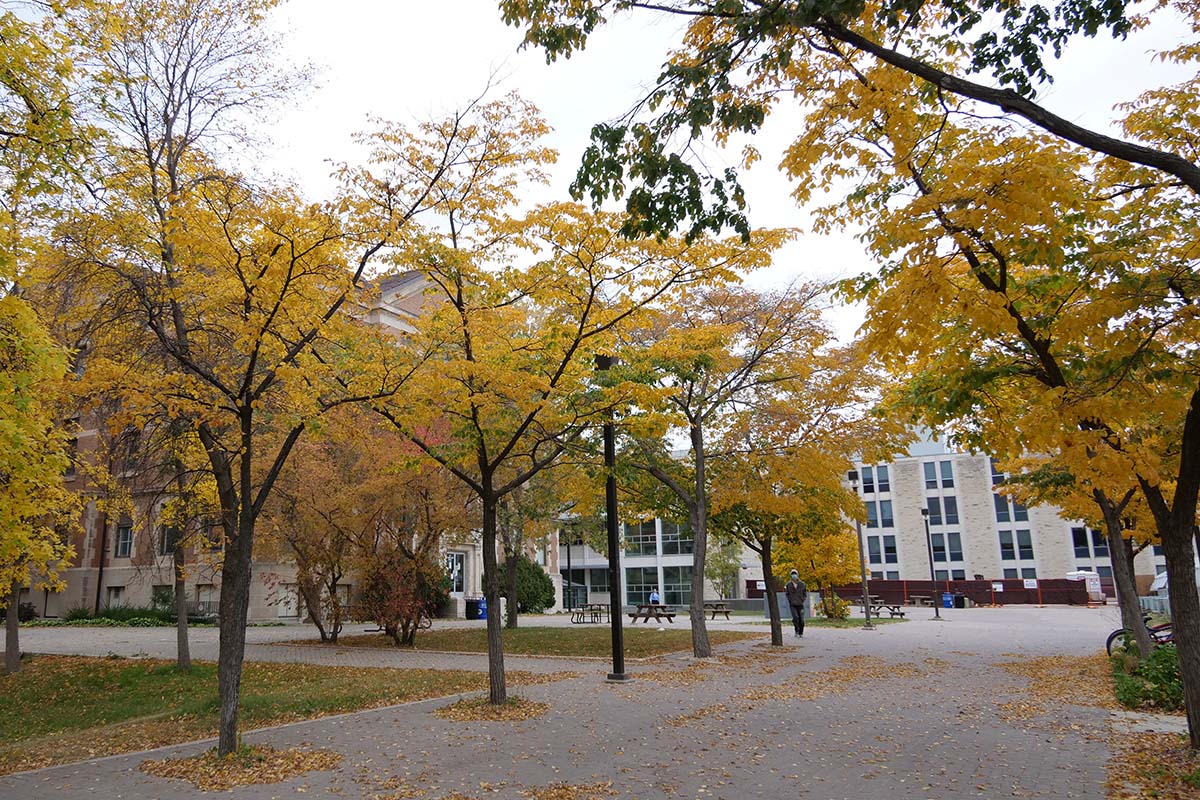 UM responds to UMFA's latest offer
November 8, 2021 —
The University of Manitoba and the University of Manitoba Faculty Association (UMFA) returned to mediation on November 4. UMFA presented a new offer which included higher salary increases than those requested in their previous proposal of October 31. The university sees this as moving further away from agreement and maintains its previous offer presented on November 1.
Background
The university presented a strong offer to UMFA on November 1. The offer fully utilized the mandate determined by the university's Board of Governors. The mandate considers:
current Manitoba bargaining context
U15 and regional salary scales
financial position of the University; and,
direction from government.
The offers UMFA made on October 31 and November 4 go well above the Board of Governors' mandate.
Here are the details of UMFA's latest offer:
Monetary proposal
UMFA has put back on the table a single-value increment for all members regardless of rank, which results in a significant increase in the total cost of their November 4 proposal compared to the October 31 proposal.
| | | |
| --- | --- | --- |
| Proposal Date | Average increase over 3 years (including current increments) | New money (above current increments) over 3 years |
| UMFA's October 31 offer | 19.9% | 14.48% |
| UMFA's November 4 offer | 21.81% | 16.4% |
The bottom line
UMFA's proposed general salary increases total 10.65 per cent over three years – and when combined with all other proposed changes to the salary scales, total 16.4 per cent in new money. This is far greater than collective agreements recently reached in Manitoba.
The university's offer is a transformational change to the salary scales at all ranks that will benefit UMFA members long beyond the term of this agreement through larger annual increments, higher salary maximums and the elimination of thresholds. The offer is much more than just general salary increases.
Read more about the university's salary proposal to UMFA