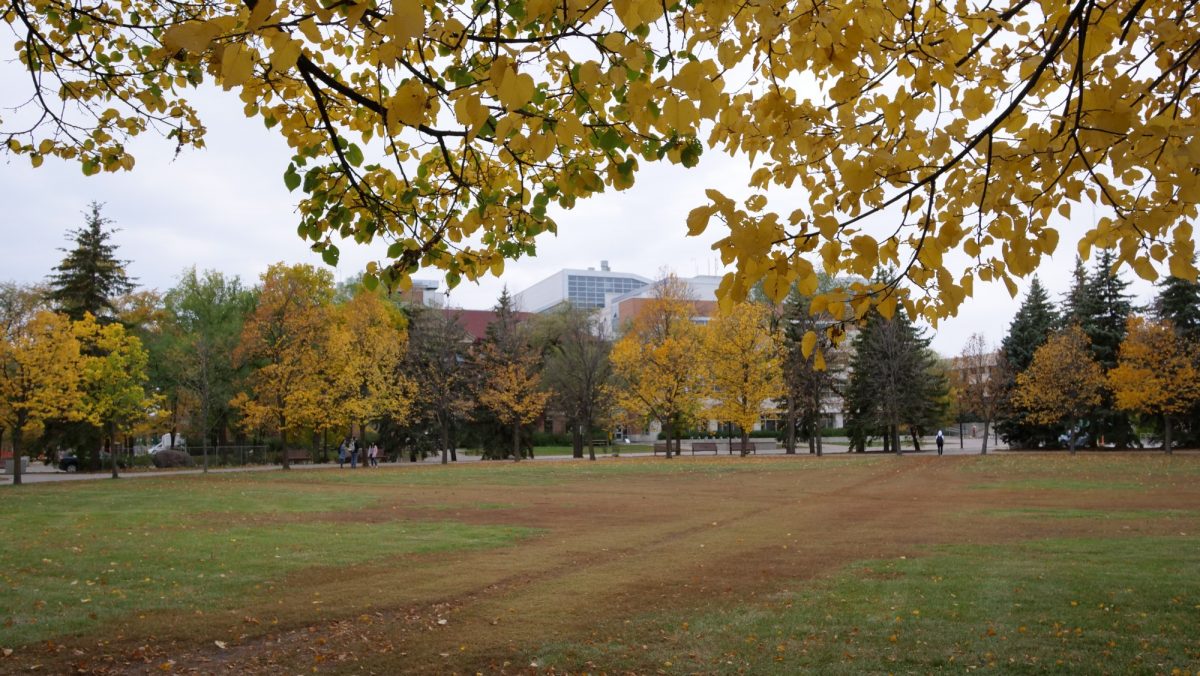 UM's monetary offer to UMFA explained
November 4, 2021 —
There's a lot to digest when it comes to collective bargaining agreements, particularly on the monetary side. To start, it's helpful to know there are two pieces to the monetary proposal: the first is a salary increase for all UMFA members, and the other is a change to the pay scales.
What the offer means for UMFA members
Simply put, UM's offer gives UMFA members:
Higher salary maximums
Larger increments
No more thresholds
one-time salary adjustments for the lowest paid in each rank
a general salary increase
significantly more competitive salaries
The salary increases
Here's how the general salary increases will work over the two-year contract: increase for all UMFA members of 1.25% in year 1, and an increase of 1.5% in year 2 – in addition to performance increments and the targeted salary payments outlined below.
Changes to salary structures
In the proposal, there are also transformational changes to our salary scales – and these changes would further boost compensation for faculty and move UM salaries to be more competitive among peer universities, both regionally and within the U15. The offer includes:
Adjustments to the maximum of the pay-scales
Increasing the size of performance increments and eliminating the thresholds for each position to increase lifetime earnings through quicker salary escalation
Targeted one-time payments to the lowest paid members at each rank
The length of UM's proposal
We're proposing a new two-year collective bargaining agreement. (A four-year agreement between the University and UMFA expired March 31, 2021.)
The bottom line for UMFA members
UM's offer is a transformational change to the salary scales at all ranks that will benefit UMFA members long beyond the term of this agreement through larger increments, higher maximums and the elimination of the thresholds. The offer is much more than just general salary adjustments.
The salary calculator shows the impact of this proposal on UMFA members' salaries and allows them to calculate the specific impact the offer will have on their compensation.