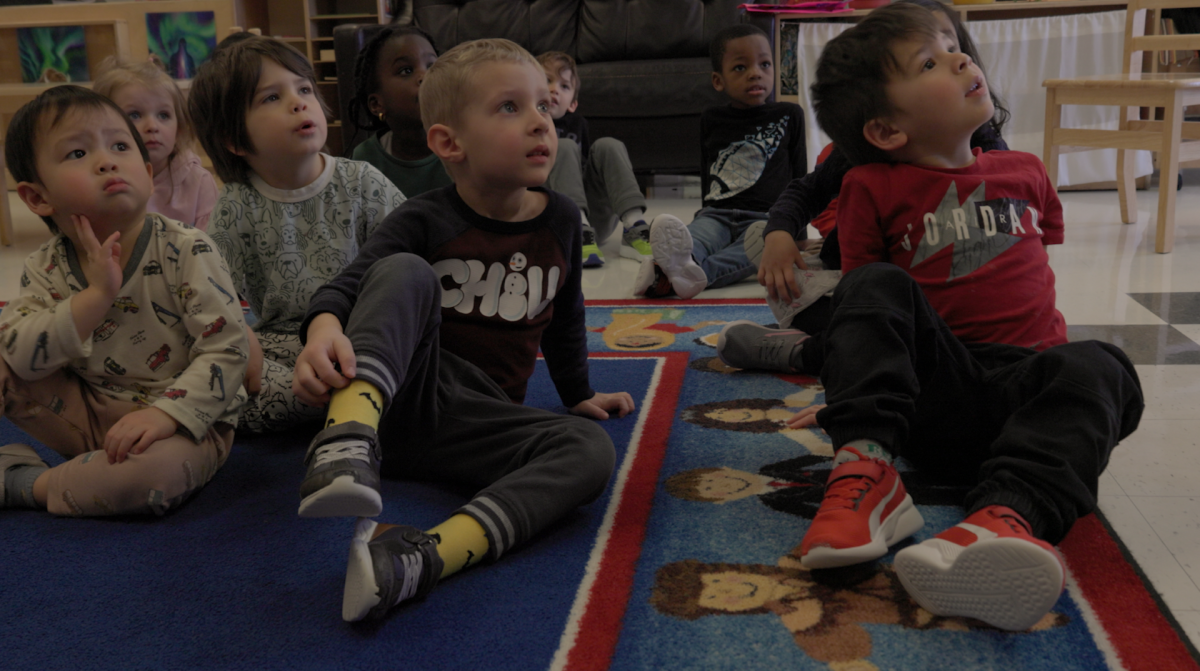 UM receives funding for a new child-care centre, additional spaces
A win for students, staff, and recruitment
July 20, 2023 —
If you're a medical resident at Rady Faculty of Health Sciences or a student with a family, there is one more reason to study at the University of Manitoba: child care. The provincial and federal governments announced July 20, UM is one of six post-secondary institutions receiving part of $45 million allocated to support 680 new child-care space expansion projects.
"We're thrilled to see both the province and the federal governments have stepped up to meet the child-care needs of our students and faculty on our Bannatyne and Fort Garry campuses. We've never had a child-care centre on the Bannatyne campus," says UM associate vice-president (administration), Raman Dhaliwal.
The proposed new centre at UM's Bannatyne campus will have 90 spots and an additional 76 spaces will be created at UM's Campus Children's Centre Inc. on the Fort Garry campus.
"Residents will now have access to care for their children close to where they are completing their education and training and that is a huge win for students with families. The centre will also offer extended hours to accommodate the clinical schedule of students, which is longer than a typical workday for most people, especially when they are on call," added Dhaliwal.
UM submitted an expression of interest for new spaces earlier this year, but efforts to fund and build a centre at UM's Bannatyne campus have been underway for years.
Dhaliwal says the plan is also to provide access to weekend child-care services to allow time for studying or to help graduate students in the health professions enter the workforce and provide care for Manitobans.
Funding is from the Canada-Manitoba Early Learning and Child Care Agreement, which will provide $180 million in funding over the next three years to expand child-care spaces in public schools and post-secondary institutions across the province.
"I am proud that we are partnering with the University of Manitoba to add child-care spaces at two of their sites in Winnipeg," says Manitoba Education and Early Childhood Learning Minister Wayne Ewasko. "These additional spaces will make a real difference for students, staff and their families and ensure they are able to access high-quality, affordable child care, making it easier to learn and work."
Projects were chosen based on the feasibility of each institution's plan, availability of space/land and the need for child care within the area.
"We know that child care is a necessity for Canadian families. That is why Canada and Manitoba are making sure that families in Manitoba have better access to early learning and child care, no matter where they live," added federal Families, Children and Social Development Minister, Karina Gould, in a joint press release.
Over the coming months, provincial officials will work with UM to finalize project details and exact timing for new space openings and timelines for when the Bannatyne centre will open.
You can find more information on this story and other child-care initiatives in this press release.