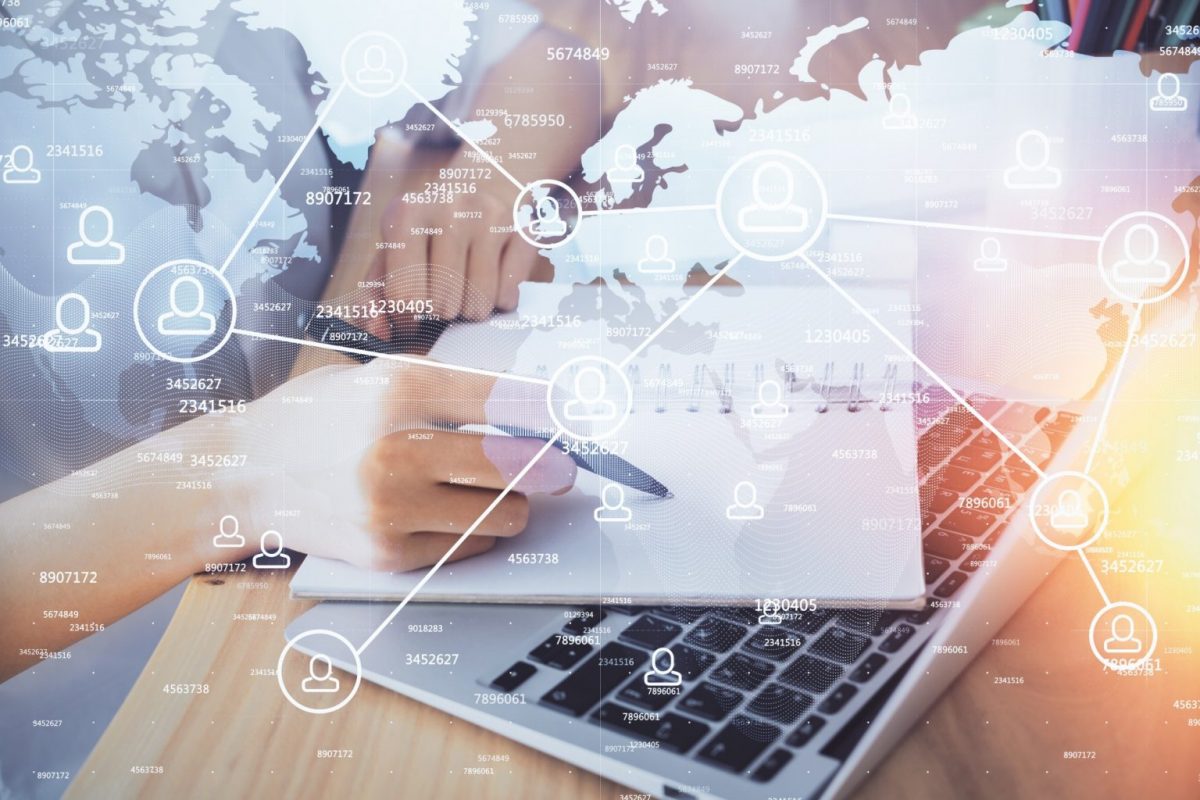 UM receives $12.5 million from feds to advance science research and innovation
150+ initiatives given the green-light
August 29, 2023 —
The University of Manitoba (UM) is poised to push science research and innovation forward with the announcement of key investments by the Canadian government across more than 150 projects totaling $12.5 million. Notable funding includes $1.4 million to support Arctic science and climate change research, further positioning UM as a leader in this field, as well as an inaugural Excellence in Equity award to Dr. Tina Chen, Executive Lead (Equity, Diversity and Inclusion) at UM.
"Congratulations to the many UM researchers receiving support as a result of this announcement" said Dr. Mario Pinto, Vice President (Research and International). "Every day, UM is pushing the boundaries of knowledge and innovation to address society's most pressing challenges. These researchers will be equipped with cutting edge equipment, labs and project support as a catalyst for new, ambitious and impactful ideas."
The Honourable Randy Boissonnault, Minister of Employment, Workforce Development and Official Languages, announced the series of major investments in science and research across Canada, including at the University of Manitoba, today.
To read more about how these investments in today's groundbreaking researchers and tomorrow's innovators will make an impact here at home and across the globe, see the stories below: