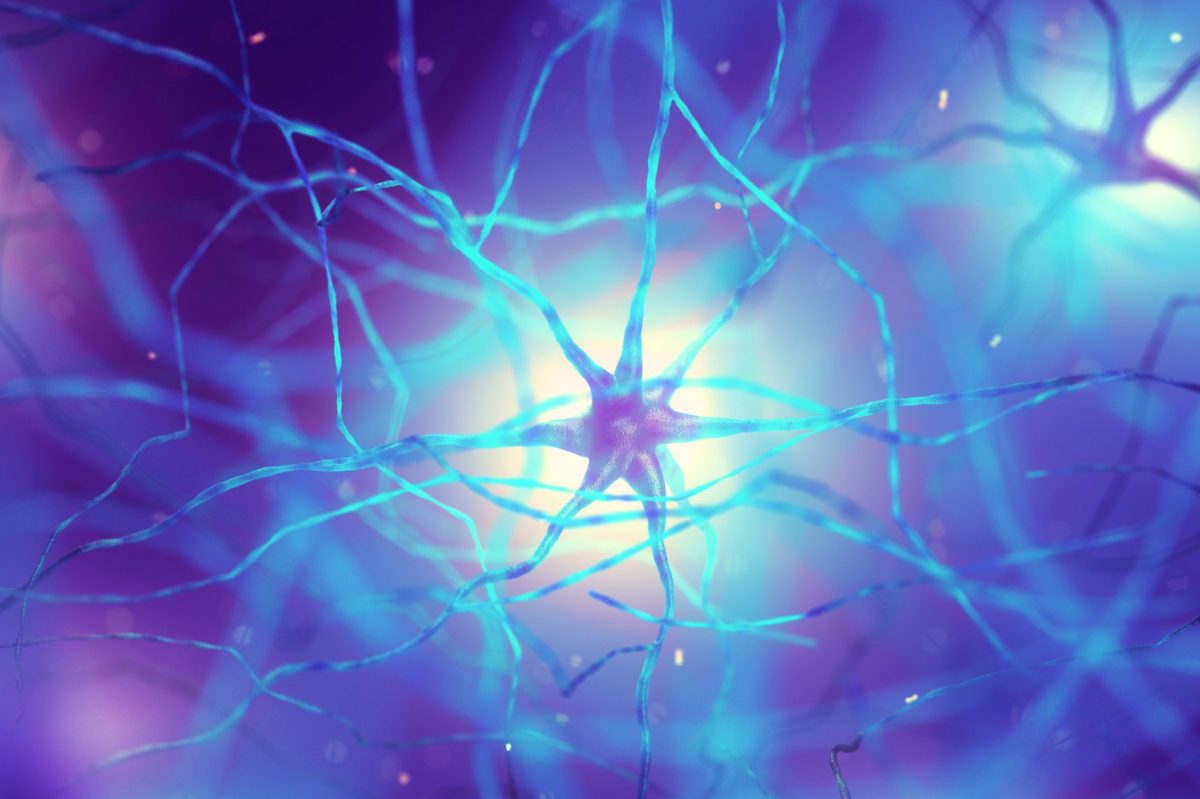 Federal funding positions UM researchers as global leaders
August 29, 2023 —
Today, the Honourable Francois-Phillippe Champagne, Minister of Innovation, Science and Industry announced an investment in Canada Research Chairs (CRCs), including two Chair renewals at the University of Manitoba.
The announcement included the renewal of UM CRCs Dr. Feiyue Wang from the Clayton H. Riddell Faculty of Environment, Earth and Resources, the Tier 1 CRC in Arctic Environmental Chemistry, as well as Dr. Puyan Mojabi from the Price Faculty of Engineering, the Tier 2 CRC in Electromagnetic Inversion for Design and Imaging. Chair holders are research leaders or rising stars in natural sciences and engineering, health sciences or social sciences and humanities.
"Congratulations to these Chair holders on this important recognition of their research impacts in the Canadian research landscape and beyond," said Dr. Mario Pinto, Vice President (Research and International). "It's exciting to see our researchers engaged in knowledge creation and mobilization that aims to address some of the world's biggest challenges from Arctic science and climate change to electromagnetic inversion for design and imaging and focusing their efforts on creating a better society for all."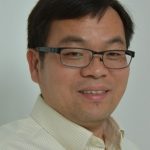 Dr. Feiyue Wang has been extended for a second term of 7 years as a CRC (Tier 1) in Arctic Environmental Chemistry, receiving $1.4 million to support his research. Dr. Wang is a globally recognized leader in the field of Arctic environmental chemistry, leading innovative research in the Arctic sea ice and marine environment to address the global climate crisis. Dr. Wang's research focuses especially on legacy and emerging contaminants that are of primary concerns to the health of Northern and Indigenous peoples, and on transdisciplinary, trans-sectoral, and multiple-knowledge-system approaches to creating transformative solutions to critical issues facing the rapidly changing Arctic.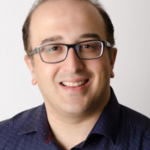 Dr. Puyan Mojabi has been extended for a second term of 5 years as a CRC (Tier 2) in Electromagnetic Inversion for Design and Imaging, receiving $500,000 in federal support. Dr. Mojabi is a leading researcher in the area of electromagnetic inverse problems with applications in antenna system design and electromagnetic imaging. His research aims to address the needs of future wireless communications technologies and to improve the performance of electromagnetic imaging systems.