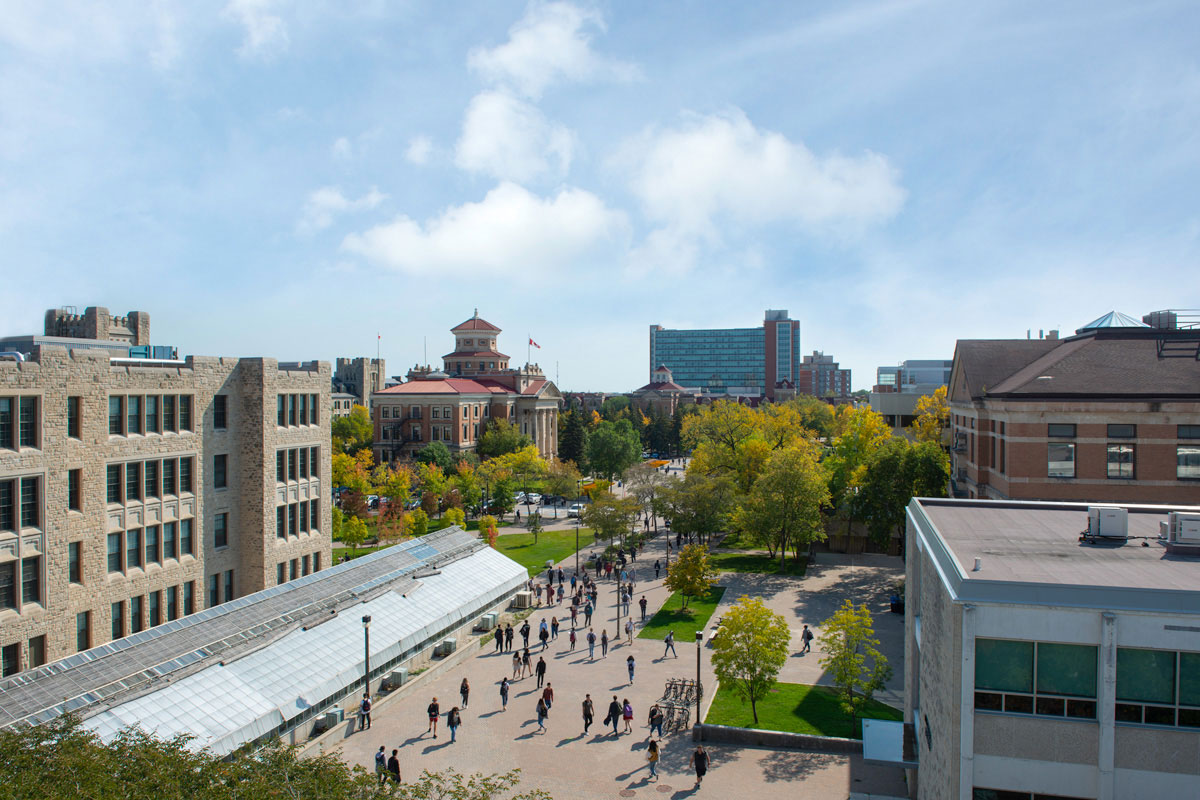 UM makes new monetary proposal to UMFA at last bargaining meeting
October 14, 2021 —
The University of Manitoba bargaining team and representatives for the University of Manitoba Faculty Association (UMFA) continue to negotiate a revised collective agreement with UM presenting a revised monetary proposal at the Oct. 13 meeting.
This new proposal – the third monetary offer from UM since bargaining began in the summer – will make faculty salaries more competitive with peer universities and regional counterparts. (As one of Canada's top 15 research-intensive, medical-doctoral universities, UM uses the U15 category as a peer comparison.)
The new proposal is a four-year contract with the following general salary increases:
1% in Year 1
1% in Year 2
1.25% in Year 3
1.25% in Year 4
UM is also proposing significant structural changes for years 1 and 2, which will see most faculty receive larger increments over a longer period of time to enhance pay-scales. This new proposal aligns the salary maximums for assistant and associate professors with the 50th percentile of the U15; while professors will be aligned with the 25th percentile.
You can read more about the new monetary proposal, including reading the full presentation, by visiting Bargaining information.
Negotiations between UM and UMFA have been ongoing since Aug. 5, with 15 meetings to date. More meetings are scheduled throughout October. You will find summaries of each meeting along with summaries of proposals on the Bargaining information site.