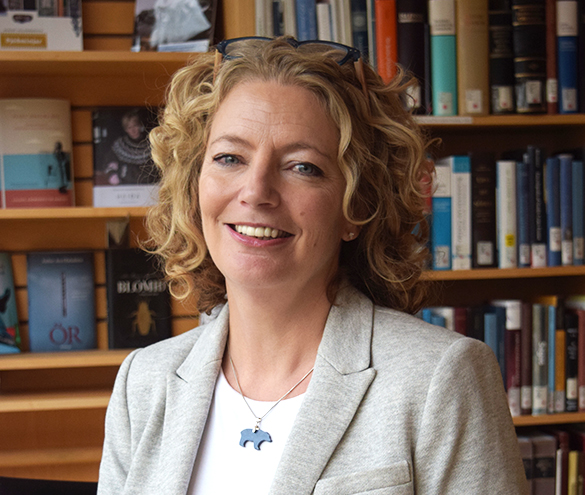 UM librarian appointed to CKRN committee
November 3, 2020 —
Lisa O'Hara, UM vice-provost (libraries) and UM librarian, has been appointed vice-chair of the Canadian Research Knowledge Network (CRKN) Content Strategy Committee (CSC), as of October 22, 2020. Her term lasts until November 2023.
O'Hara was appointed Vice-Provost (Libraries) and University Librarian in June 2019. She has a vision for UM Libraries to "bring the world to the University and the University to the world" in a rapidly changing information environment, enjoying the rhythm of the academic year and accomplishing more by working together.
The purpose of the CSC is to assist the CRKN board of directors in fulfilling its oversight responsibilities by reviewing and making recommendations regarding the overall direction of the CRKN content program.
CRKN members represent 81 institutions across Canada that include world-class academic libraries and research institutions, two national libraries, and Canada's largest public library system.
CRKN empowers researchers, educators, and society with greater access to the world's research and Canada's preserved documentary heritage, now and for future generations. CKRN delivers value to academic libraries, heritage organizations, and knowledge seekers within Canada.