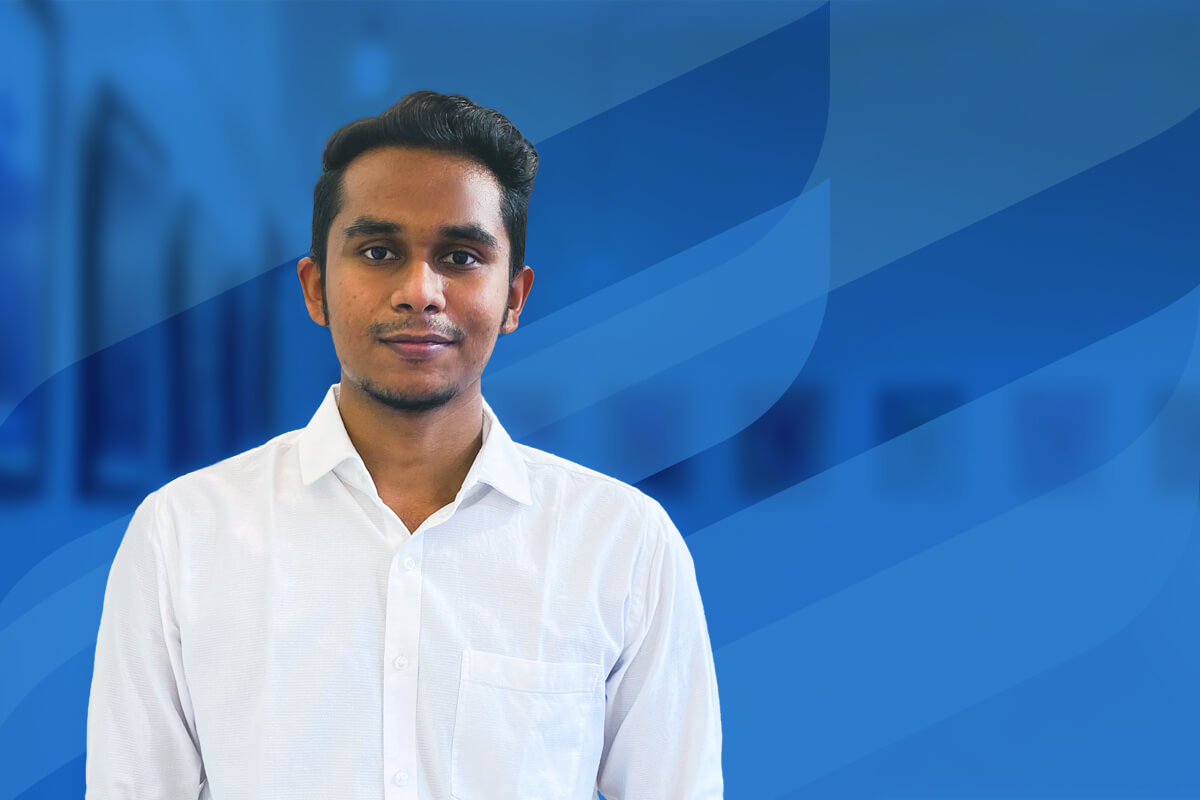 UM Food Bank continues to be a crucial resource for students in need
December 14, 2021 —
Whether it's problems from the pandemic, rising grocery prices, or the Christmas cost crunch, basic food needs should never be a barrier to success – an issue the UM Food Bank has been helping to address for decades now.
"A month into the Fall term, I began experiencing serious financial difficulties and found myself struggling to afford basic necessities like groceries," says Kaamil Allah Baksh, a first-year master of architecture student. "I didn't know how I was going to get my next meal. Then my friend told me about the UM Food Bank. I reached out immediately, and by that same afternoon, I received a hamper full of food. I felt a tremendous sense of relief and gratitude."
"The food bank has been in existence for nearly 30 years and has consistently provided support to students to help off-set their grocery budgets during times of need," explains Jane Lastra, associate registrar and director of financial aid and awards. "The food bank provides non-perishable food items, which then enables our students to purchase the fresh produce they need to remain nourished and focused on their studies."
On average, close to 1,000 students utilize the food bank annually. However, since the beginning of the pandemic, those numbers have doubled. And with the price of groceries expected to rise further in the new year, the food bank's existence is more important than ever.
"There will be a continual need for food bank support by our students, and this will only increase over time," Lastra continues. "We rely on and appreciate the generosity of our donors, so we can ensure we have ongoing funding to support our students and ensure that no student goes hungry."
Because of the pandemic, the food bank is not currently accepting actual food donations and has shifted to more of a virtual model. Partnering with Food Fare Winnipeg, non-perishable food hampers are delivered to students entirely free of charge.
Any students needing to order a hamper can do so on the Food Bank's website. To be eligible, students must be enrolled either full or part-time in the current academic term and can request a food hamper once every month.
Anyone wishing to make a financial donation to the food bank can make their gift online, including easy options for one-time donations or contributions via payroll for UM faculty and staff.