Fellowship News Archive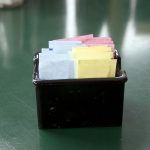 June 4, 2019 —
Originally synthesized in 1879 by Ira Remsen and Constantin Fahlberg, saccharin was the first artificial sweetener discovered. Fast forward to today and the artificial sweetener industry is booming with annual revenues exceeding $2 billion and numerous artificial sweeteners on the market in both food and drink products.
+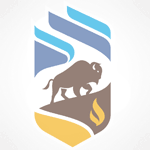 April 23, 2019 —
HTFC Establishes New Fellowship at University of Manitoba to celebrate their 50th anniversary.
+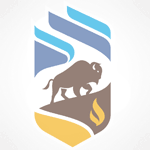 October 26, 2018 —
Here's an exciting opportunity for PhD students or post-PhD research staff for a fellowship that will support world-class research and innovation in marine plastics. 
+