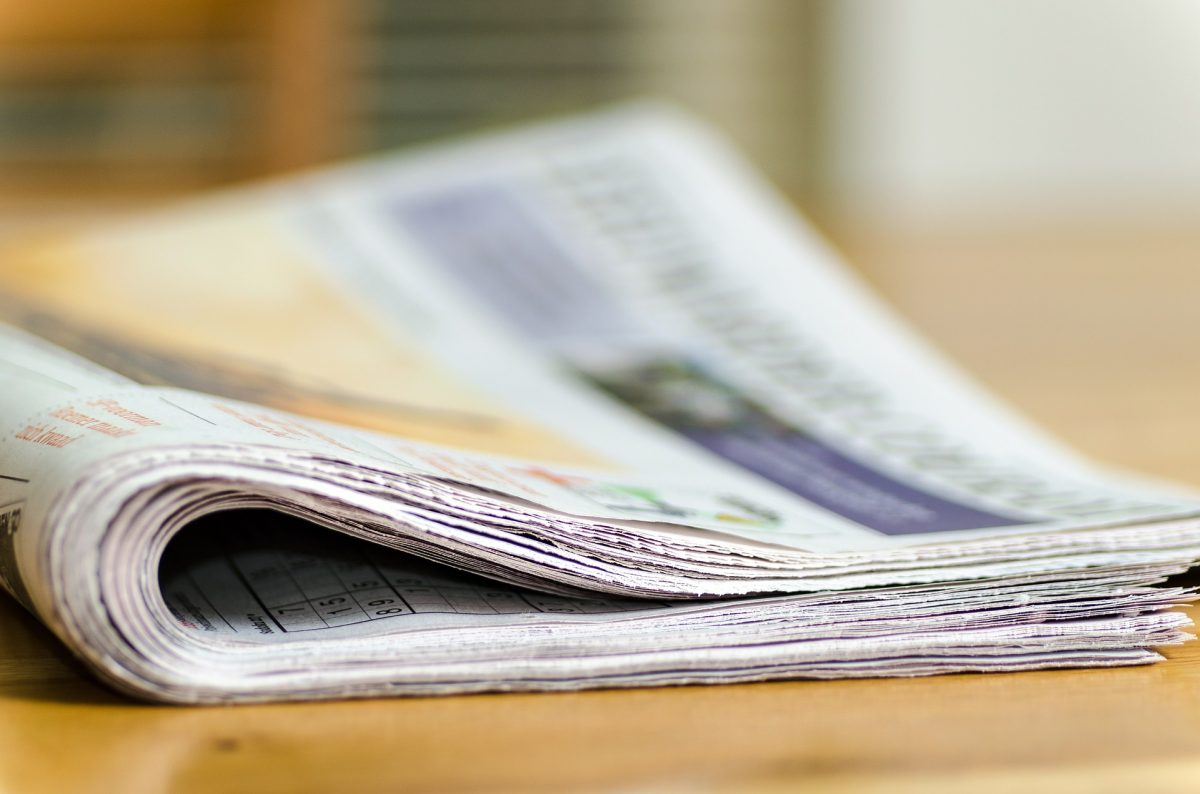 UM faculty editorials on current issues
June 11, 2020 —
Three recent editorials by UM faculty in the Winnipeg Free Press attest to the breadth and scope of our thought leaders regarding pressing concerns of today's world.
On June 9, 2020, Dr. Marni Brownell of community health sciences co-wrote a piece with Cora Morgan is First Nations Family Advocate for the Assembly of Manitoba Chiefs, reviewing a report on the overlap between the child welfare system and the youth criminal justice system. They noted that the underlying theme of the report was the structural racism that exists in Manitoba and Canada.
The report found that one-third of children who have been in care of Child and Family Services (CFS) will have criminal charges against them by the time they are youths, and half of them will have been charged with a crime by the time they are 21 years old.
Brownell and Morgan noted: "While it is tempting to lay the blame for youth becoming involved in the justice system solely on CFS, holding just that one system accountable would be over-simplifying the complex and multi-faceted issues that are the true origin of child welfare and youth criminal justice involvement."
They explained: "For more than 150 years, there have been consistent policies in place that separate Indigenous children from their families and communities: residential schools, then the Sixties Scoop, and now the child welfare system. All of these forms of removal cause irreparable damage and are the basis for many social issues, impacting subsequent generations of children."
Two editorials on June 11, 2020, addressed concerns resulting from fallout related to COVID-19. For Dr. W. Wayne Lautt, professor emeritus in pharmacology and therapeutics, his research on diabetes and metabolic disease made him wonder about "underlying conditions" that adversely affect outcomes of people infected with COVID-19.
He asked: "Why would having diabetes increase one's risk of getting more ill or dying from COVID-19? Why would a body's ability to manage glucose have any impact on how that same body responds to a virus?"
Lautt mused: "I am newly optimistic that we are now in a position to change the conversation. We are flattening the COVID curve; now I believe we can flatten the diabetes curve. We have learned through the response to COVID-19 that scientists, policy-makers, communities and individuals can mobilize quickly and work together for the sake of human health. We can, as we have learned, focus together on the right things at the right time."
And in a separate editorial, Dr. Christopher Adams, political scientist and rector of St. Paul's College, worried that Manitoba's economy might face a difficult uphill battle to recover following the COVID-19 pandemic.
"A significant problem is that long-term unemployment easily disconnects people from social networks and prospects for later re-employment. This is especially the case with young people. Another problem is that small-business owners, having built up their enterprises over many years and now finding themselves without government supports, face permanent closures," Adams explained.
He cautioned: "Looking to the future, there are two scenarios — one happy and one not so much. The more positive scenario is that markets bounce back quickly, like the letter 'V,' and interest rates remain under one per cent… The unhappy scenario is that the businesses and markets recover slowly, more like an elongated 'L' shape, and that recurring waves of the pandemic put us back into lockdown. We have to ask, if interest rates increase, will debt skyrocket? Will we become like Italy? Like Greece?"
Adams closed with: "Let's hope for the best while planning for the worst."
Read the editorial by Dr. Marni Brownell and Cora Morgan here.
Read the editorial by Dr. W. Wayne Lautt here.