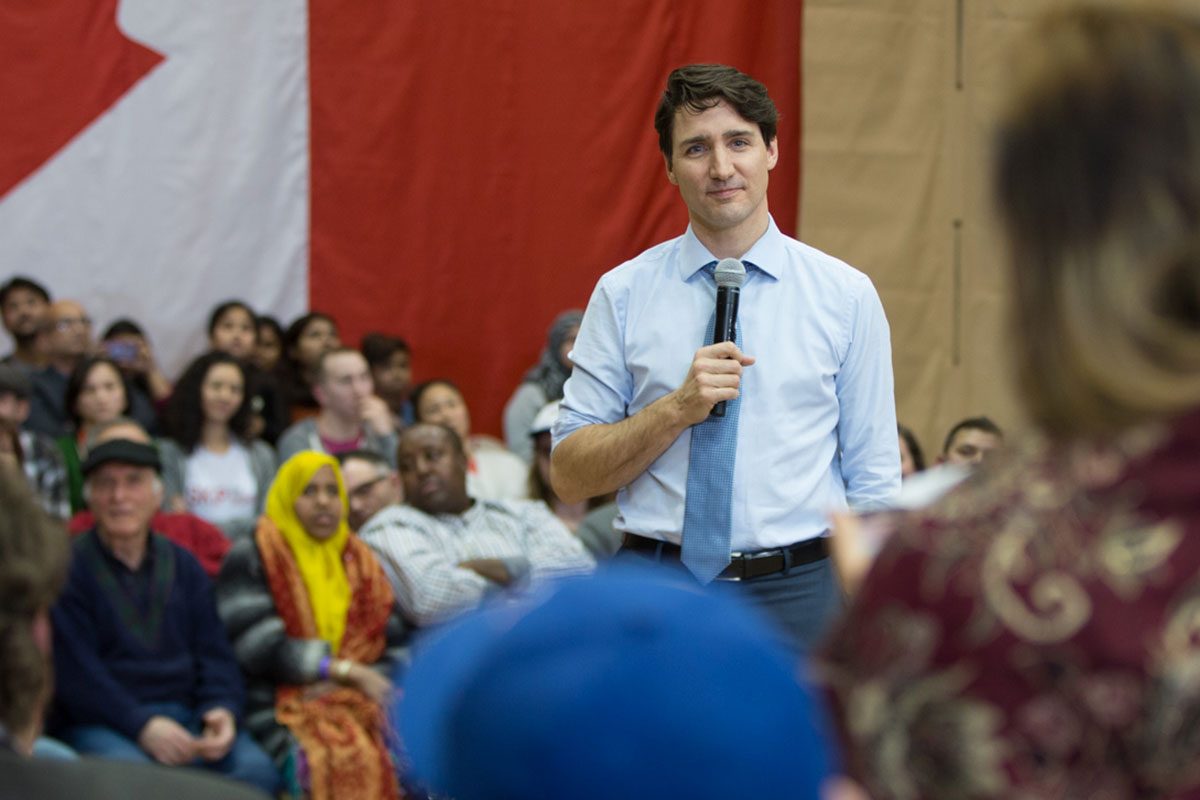 UM congratulates Prime Minister Justin Trudeau
October 22, 2019 —
The University of Manitoba congratulates Prime Minister Justin Trudeau on his party's successful re-election on Oct. 21.
"The University of Manitoba welcomes the opportunity to continue working with Prime Minister Justin Trudeau's government and our local representatives MP Terry Duguid and Minister Jim Carr to move forward on shared priorities such as Arctic research, climate change, Reconciliation and human rights," said David Barnard, UM president and vice-chancellor.
"Thank you to all who ran and to all who voted for participating meaningfully in supporting Canadian democracy. I look forward to engaging with all our local MPs in the coming months to share how Manitoba's research university supports the success of this province, Canada and the world."
In addition to research and research partnerships, federally-supported infrastructure on university campuses is essential to attracting and retaining the best researchers and students to Canada. The university, community and province have all benefitted immensely from federal infrastructure investments made at UM.
"The meaningful and impactful work happening here in the heart of our nation presents immense opportunity for federal partnership," said Barnard.