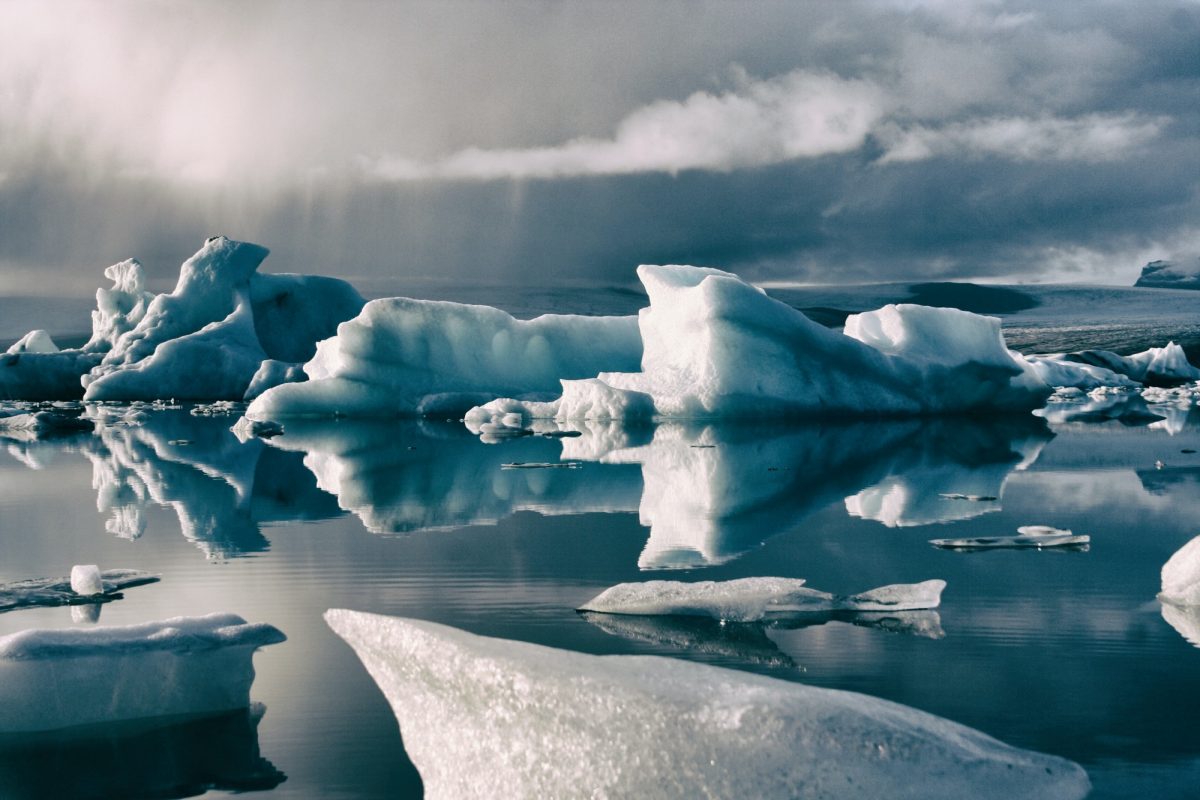 UM Climate Action Plan underway
UM community invited to share input
May 10, 2021 —
The University of Manitoba community is invited to participate in a short survey and series of online lunch-and-learn sessions about UM's Climate Action Plan currently in development.
In 2020, UM signed the Global Universities and Colleges Climate Letter, which declares the need to take immediate action for climate change. UM has committed to reducing our carbon emissions to 50 per cent by 2030, and to net-zero by 2050. A Climate Action Plan is currently in development to outline our path to achieving this significant goal. Student, staff, faculty and community input will be important to ensure UM's journey to net-zero reflects the desires and ideas of our collective community.
The Office of Sustainability invites UM students, faculty and staff to complete a brief survey of climate actions under consideration. The questions are organized around low-carbon "big move" areas, including renewable energy generation, transportation, building retrofits and waste. Your responses will be collected, analyzed and used to help shape our low-carbon pathway toward net-zero by 2050.
Participants can complete the survey from May 10 to May 28.
Students, faculty and staff also have an opportunity to share ideas and provide feedback at one of several lunch-and-learn sessions on May 18 and May 20 from 12 to 1 p.m.
Each lunch-and-learn will focus on several "big move" topics, and will include information on UM's baseline emissions, business-as-planned modelling and potential low-carbon actions to consider. Participants will have an opportunity to share feedback and professional knowledge.
May 18, 12-1 p.m. Renewable Energy & Waste Reduction
May 28, 12-1 p.m. Transportation & Building Retrofits
Please send an email to register.
Visit the Office of Sustainability site for more information.