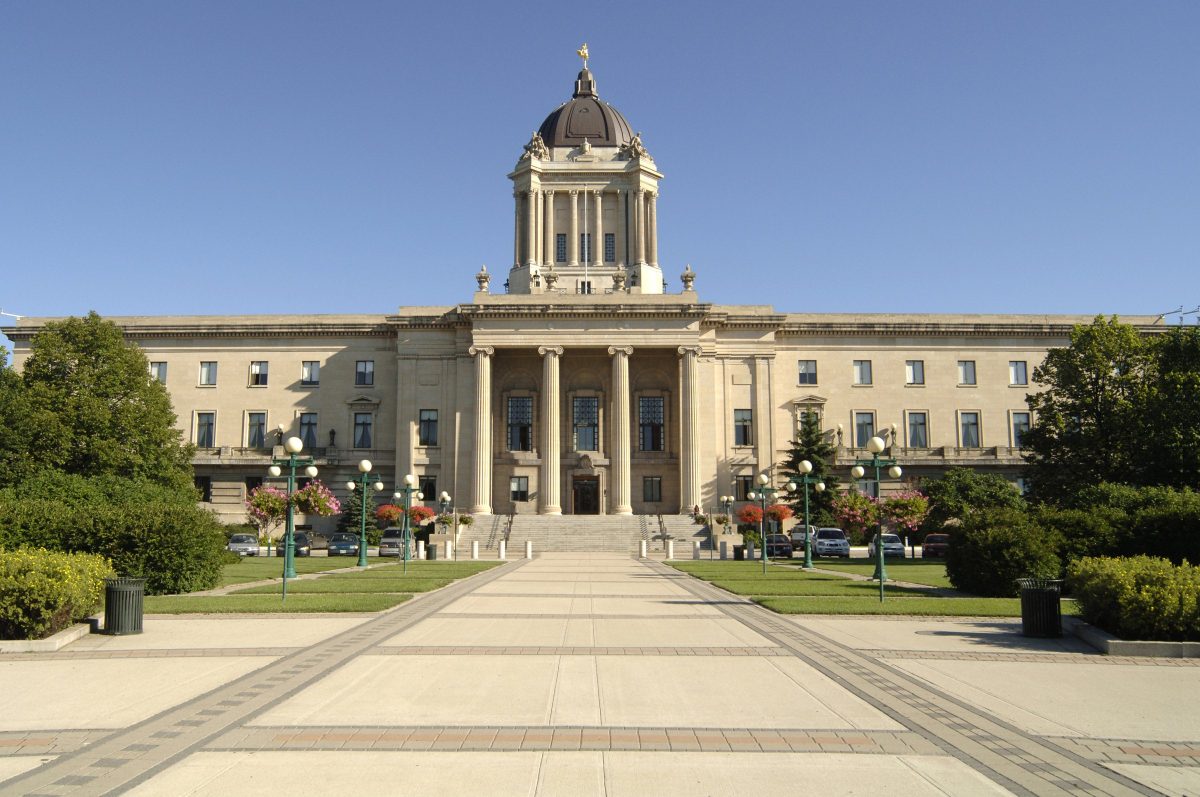 UM alumni among 2023 Order of Manitoba recipients
May 12, 2023 —
On May 12, Manitoba Day, the Province of Manitoba announced that 12 highly accomplished Manitobans will be invested into the Order of Manitoba, the province's highest honour.
The majority of this year's announced recipients are UM alumni, including Charles Huband [LLB/55], Gerry Price, [BSc(ME)/70, MSc/72, LLD/17], Jamie Brown [BSc/88], The Honourable Janis Johnson, C.M. [BA/68, LLD/18], John Einarson [BA/73, CertEd/78], Dr. Lorrie Kirshenbaum [BSc/86, MSc/88, PhD92], and Terumi Kuwada [BHEc/68, MSW/71].
Many of these names will be familiar to the UM community, perhaps most especially business leader and philanthropist Price, whose visionary gift in 2020 had a transformational impact on the Faculty of Engineering, now named the Price Faculty of Engineering. In 2018, Dr. Kirshenbaum was a Distinguished Alumni Award recipient for professional achievement.
"It is both gratifying and humbling to reflect on the exceptional accomplishments of the 12 outstanding men and women being invested into the Order of Manitoba this year, " said Manitoba's Lieutenant-Governor Anita Neville. "They are leaders, visionaries and mentors, whose efforts have enriched lives across the province, the country and around the world. Their efforts inspire commitment to community that makes Manitoba, and Manitobans, so special."
The Order of Manitoba was established in 1999 to honour Manitobans who have demonstrated excellence and achievement, thereby enriching the social, cultural or economic well-being of the province and its residents.
The formal investiture ceremony is scheduled to be held on July 20 at the Legislative Building.
The full list of recipients and their citations can be viewed here.