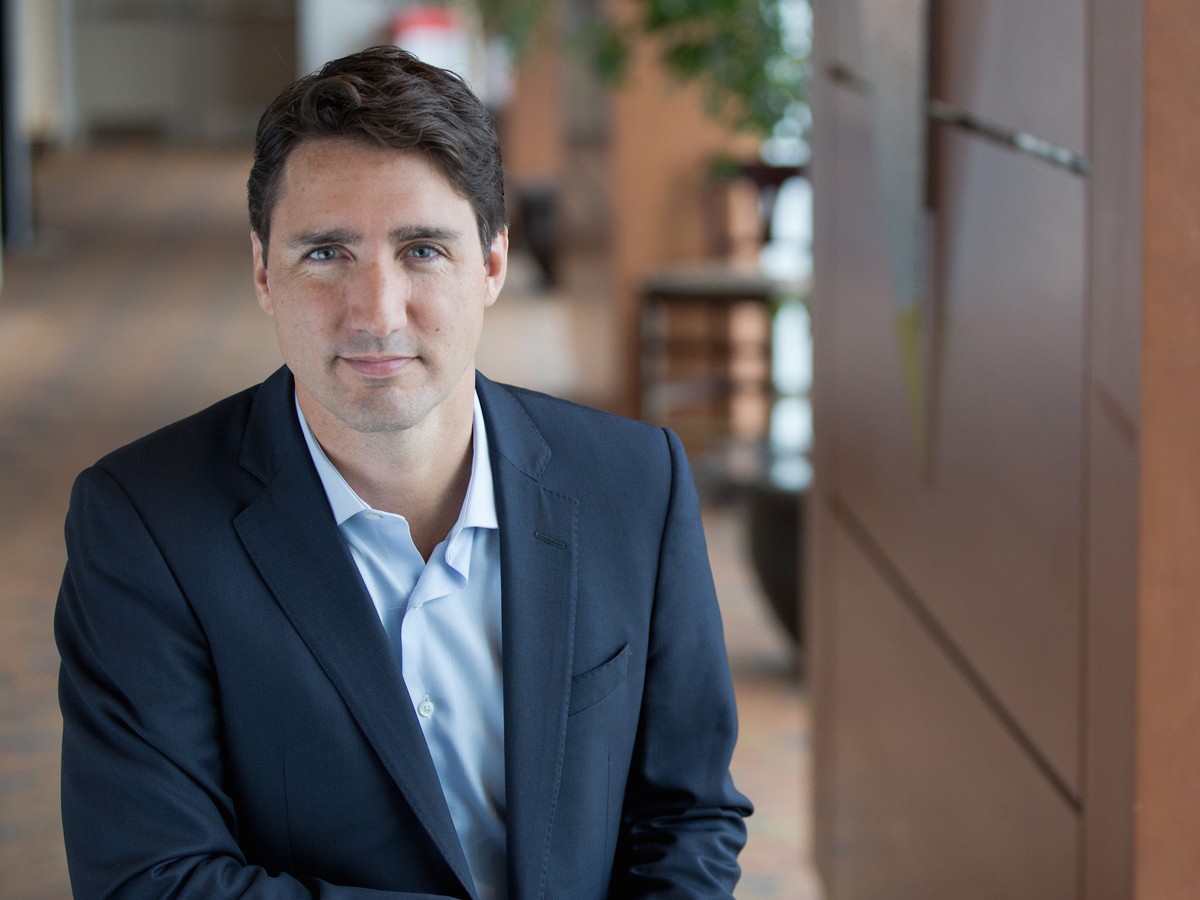 U of M congratulates Prime Minister-designate Justin Trudeau
President Barnard looks forward to working with new Members of Parliament, welcomes early opportunity to build relationship
October 19, 2015 —
The University of Manitoba congratulates Prime Minister-designate Justin Trudeau on his party's successful election this evening. The Government of Canada is an important partner for universities and the University of Manitoba looks forward to continuing to build this relationship.
"The federal government has been a strong partner in supporting research and research partnerships on our campuses for the benefit of the economy. The University of Manitoba welcomes the opportunity to work with Prime Minister Trudeau's government in furthering this relationship," said Dr. David Barnard, president and vice-chancellor, U of M and out-going chair of Universities Canada's Board of Directors. "Continued federal support is a key factor in ensuring Canada remains a leader on the global stage."
In addition to research and research partnerships, federally-supported infrastructure on university campuses is essential to attracting and retaining the best researchers and students to Canada. The university, community and province have all benefitted immensely from federal investments made in infrastructure at the U of M.
The U of M also congratulates all new and returning Manitoba Members of Parliament and is proud to acknowledge that 26 out of the 65 Manitoba candidates are U of M alumni. "I am delighted to see so many U of M alumni assume key leadership roles in our community and province. I am confident that they will represent their constituents with distinction and ensure that Manitobans' voices are heard in the House of Commons," said John Kearsey, vice-president (external). "I also extend warm congratulations to all Manitoba candidates who decided to run in the federal election. The decision to let one's name stand for election is a difficult one and running a successful campaign takes a great deal of determination, sacrifice and support."
Terry Duguid is the new MP for Winnipeg South, which includes the Fort Garry Campus. The university will work closely with him to further strengthen the key role that the U of M plays in the community. In addition, Robert-Falcon Ouellette is the new MP for Winnipeg Centre, the home of the Bannatyne Campus. "I welcome an early opportunity to sit down with all Manitoba MPs in the coming months to discuss our university's strategic priorities and their alignment with federal priorities," Barnard said.
The U of M is a major economic driver, generating $1.8 billion provincially, supporting more than 20,000 local jobs and educating the future leaders of the province. The university is committed to ensuring that Manitoba has the best and brightest work force to contribute to the economic livelihood of our province.