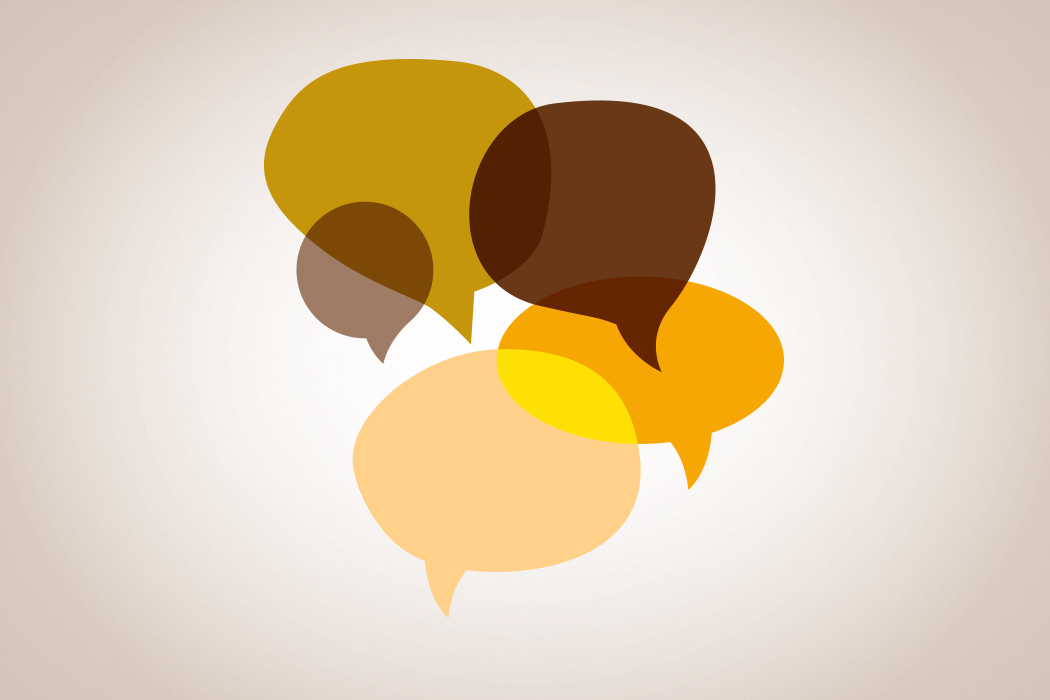 U of M and Unifor Negotiate Collective Agreement
March 26, 2014 —
The University of Manitoba and Unifor (formerly CAW) reached a new three-year agreement, ratified by Unifor membership on March 25, 2014. Unifor represents 550 University staff members, including food service workers, power engineers, caretaking, trades and general services staff.
The successful negotiation comes days before the March 28 expiry of the current agreement, which took effect in October 2010.  The positive and constructive negotiation process included an update of the language in the agreement, making it easier to understand and apply.
"I want to congratulate both bargaining teams for their hard work in reaching a timely agreement through focused discussion and negotiation," said U of M President David Barnard. "Our physical plant, caretaking, and food services staff are valued members of the University of Manitoba community, who contribute greatly to enhancing the student, staff and visitor experience. I am pleased they have agreed to a new collective agreement for an additional three years."
In the first year of the contract, all members of the union will receive at least a 1% increase, while certain occupations also receive a substantial adjustment to make the compensation more competitive. In the second and third years of the contract, all members of the union will receive at least a 1.5% increase, while the trades receive 2% in order to remain competitive.
The new agreement takes effect March 29, 2014 and lasts through March 22, 2017.