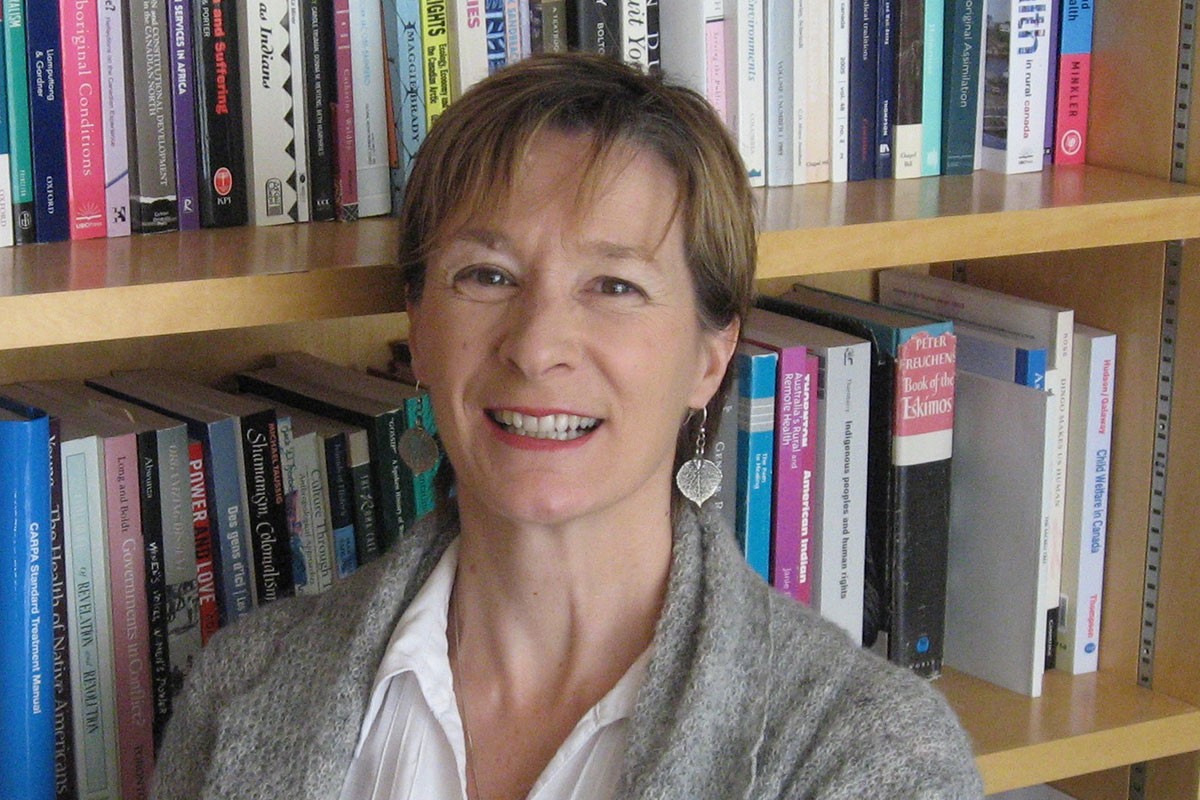 U of M professor selected as an inaugural Chair of CIHR College of Reviewers
June 13, 2016 —
The inaugural Chairs of the Canadian Institutes of Health Research's (CIHR) College of Reviewers have been announced and include a University of Manitoba professor.
Josée Lavoie, community health sciences professor in the Max Rady College of Medicine, will be assuming the role July 1, 2016.
Alain Beaudet, president of CIHR, spoke on the announcement of the inaugural College of Reviewers Chairs on June 10.
"The Chairs will play a vital role in helping to build a College that is recognized as a valued resource throughout Canada and around the world," said Beaudet.
The appointments include an Executive Chair and fifteen College Chairs.
"Fifteen outstanding candidates have been appointed as College Chairs. These Chairs will oversee strategies aimed at attracting and retaining outstanding peer reviewers," said Beaudet. "They will also ensure that the necessary frameworks are in place to provide peer reviewers with the relevant learning, mentoring, and support required to deliver fair and quality reviews."
He said more than 100 candidates from across Canada applied for the positions.
"I congratulate the inaugural Chairs as they take on these important leadership positions. I look forward to working with them – and all of Canada's health research community – to build a College of Reviewers that strengthens our health research enterprise and is a source of pride for our country," said Beaudet.
Each Chair will be appointed for a renewable term of two, three, or four years to allow for the staggering of replacements, said CIHR.Lavoie is director of Manitoba First Nations Centre for Aboriginal Health Research.