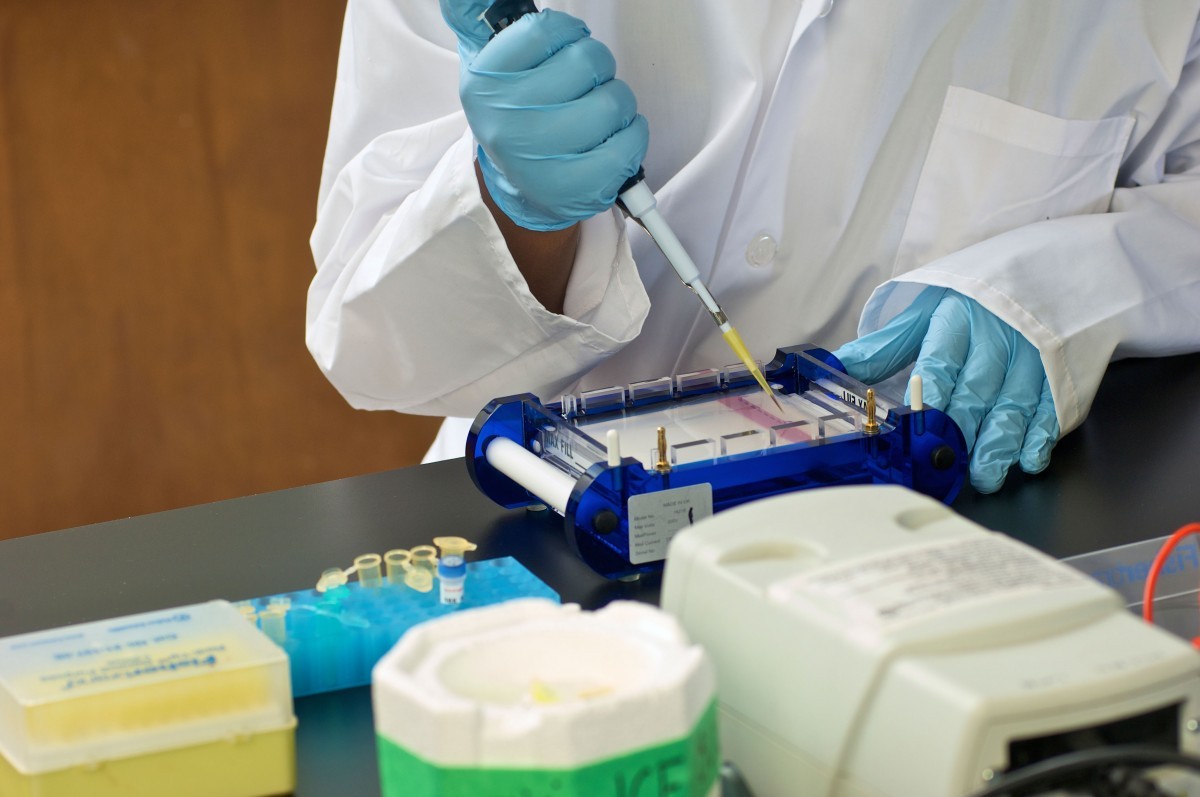 Two seven-figure donations supporting blood research, teaching to be revealed on March 14
March 11, 2016 —
On Monday, March 14, the University of Manitoba will reveal two seven-figure donations in support of a unique professorship in hematology, and it will introduce the inaugural professorship holder.
The Lyonel G. Israels Professorship marks a new era of hematology research and teaching in Manitoba. The professorship will result in a flourish of research on blood diseases such leukemia, and improved training for Manitoba's medical students.
The professorship is named after Lyonel G. Israels (1926-2003), an Officer of the Order of Canada who dedicated 50 years of his life to his patients, students and prolific research program in Manitoba. After graduating from the U of M he joined the U of M's medical faculty, eventually serving as head of hematology/oncology for 27 years. For 20 years he was executive director of the Manitoba Cancer Treatment and Research Foundation (now CancerCare Manitoba) and his visionary efforts helped establish the Manitoba Institute of Cell Biology, and the Manitoba Health Research Council, accomplishments recognized by the U of M with an honorary degree in 1999 and the Peter D. Curry Chancellors Award in 2003.
What: Announcing the Lyonel G. Israels Professorship and two significant gifts to the Front and Centre campaign.
When: Monday, March 14, 10 – 11 a.m.
Where: Buhler Atrium, Brodie Centre, Bannaytne Campus (727 McDermot Ave.)
Interview opportunities available after announcement.
For more information contact Sean Moore, Marketing Communications Office, University of Manitoba, 204-474-7963.