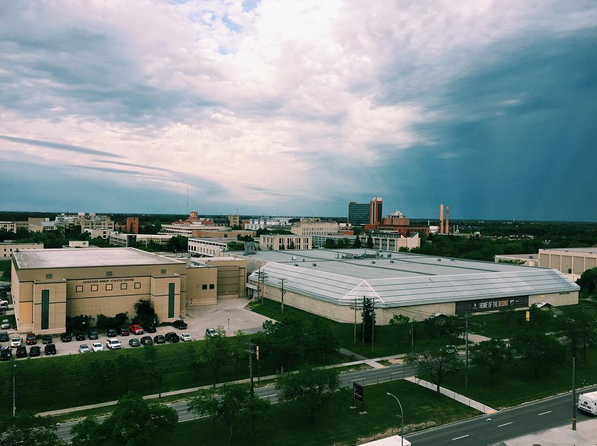 Trending: For the week of June 27 – July 3
June 27, 2016 —
Welcome to 'Trending', where each week we share a few things to watch for on social media.
Here's what we're talking about this week:
Special shout out to our favourite #umanitoba tagged pic on Instagram last week! Don't forget to tag your pics for a chance to be featured here.
UMSU has revamped their social media profiles and you can now find them here, here and here.
Faculty and staff get fit for FREE and have the chance to win fantastic prizes with #umstaffweek.
The University is closed on Friday, July 1st for Canada Day, but you can express your Canuck love using #CanadaDay, #Canadian and #CanadaProud.
Our Rady Faculty of Health Sciences is hard at work giving back to a family in need. Follow the progress and other Habitat for Humanity builds at #buildhope.
From service learning experiences abroad to walking the Pride Parade to putting on the cap and gown for convocation, see it all unfold live through our students' eyes as they continue to takeover the UofM Student Instagram account this summer.
As always, be sure to check out all things U of M by following #umanitoba on Twitter and Instagram!