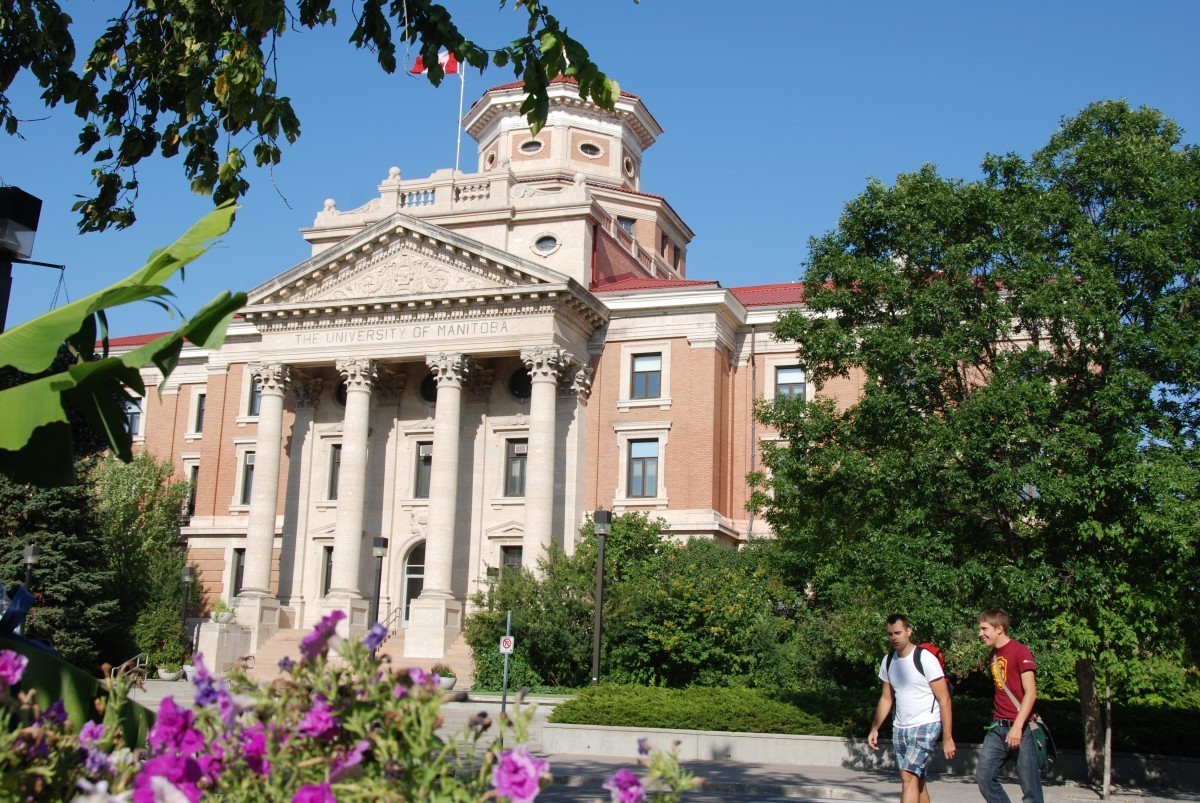 Travel and expense management to be reviewed
University begins engagement with faculty and staff
May 17, 2016 —
The office of the Provost and Vice-President (Academic) released the report, Travel Booking and Expense Management. Included in the report is an overview of some challenges with the new approach to travel and expense management, and steps towards improvement, for example, the new travel services FAQs.
Today's report comes after months of review and consultation. The four-page background report will provide a framework for discussion and review with faculty and staff of travel booking and expense management processes. Conversations with the wider university community are being planned and all travel and related items will be discussed.
"We are pleased to release this report to our wider community. We know that our travel expenses must be tracked so that we are as transparent and accountable as possible to the wider community and funding agencies, but we recognize that the approach implemented has been challenging," says Janice Ristock, current Vice-Provost (Academic) and soon-to-be Provost and Vice-President (Academic).
In 2011, a review by the university's main research funders, the Tri-Agencies, resulted in recommendations that the university enhance its compliance efforts. The Tri-Agencies comprises the Canadian Institute of Health Research (CIHR), Natural Sciences and Engineering Research Council of Canada (NSERC) and Social Sciences and Humanities Research Council of Canada (SSHRC).
To comply with the Tri-Agencies, the U of M revised its travel policy and procedures.
The university also modernized its travel and expense system, from a manual paper process to the online system Concur. The online tool provides the ability to book cost-effective flights or claim expenses 24/7.  It integrates with the U of M's travel card, allowing users to avoid out-of-pocket expenses and receive quicker reimbursements.
This major undertaking paralleled similar changes by at least six other U15 universities, all of which have implemented online travel booking systems.
In the fall of 2015, the Tri-Agencies conducted a second review, which resulted in recommendations to further improve compliance. As a result, the office of change management and project services, human resources, was asked by senior administration to review the approach to travel and expense management.
The report, Travel Booking and Expense Management, will serve as a backdrop to the upcoming conversations about this topic with faculty and staff.
"We look forward to these consultations," says Ristock. "Improving the approach to travel will help ensure faculty members can spend their time researching, teaching and supporting students. This is a top priority for the University of Manitoba."
To read the Travel Booking and Expense Management Report, visit the website of the provost and vice-president (academic).
Information about the upcoming engagement strategy with faculty and staff will be posted in the near future on the provost and vice-president (academic) website.
To provide feedback on the report, email travel [dot] review [at] umanitoba [dot] ca