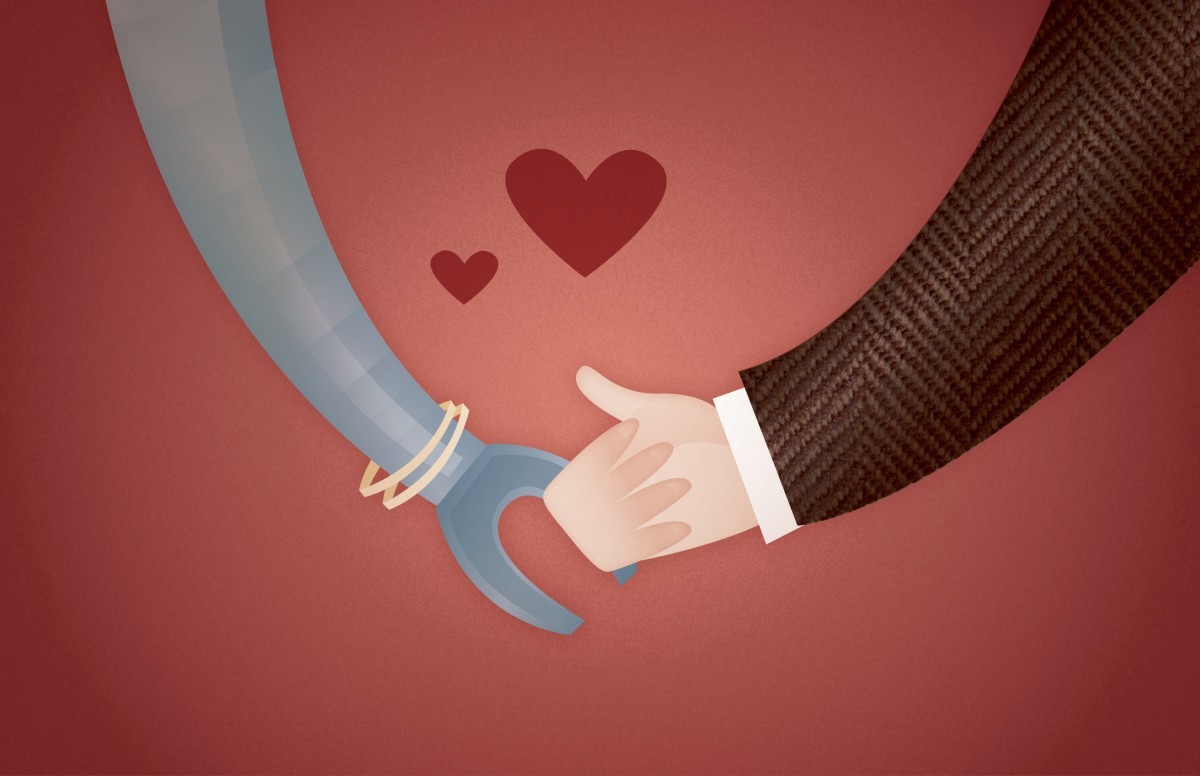 Top Conversation Canada stories of 2019
December 19, 2019 —
From sex robots to anti-vaxxers, we've gathered the five most read UM Conversation Canada stories in 2019.
FOR THE LOVE OF TECHNOLOGY! SEX ROBOTS AND VIRTUAL REALITY
Can human sexual partners be replaced by robots or virtual reality? Just like everything else, sex as we know it is changing with the advancement of technology. Read more.
MICROPLASTICS MAY AFFECT HOW ARCTIC SEA ICE FORMS AND MELTS
We thought we were being sustainable, repurposing plastics into clothing. After making their way north through ocean currents, microplastics may be affecting the Artic food web. Read more.
MEASLES OUTBREAK: WHY ARE ANTI-VAXXERS RISKING A PUBLIC HEALTH CRISIS?
Parents have unlimited access to health information, but it might be providing them with "myth-information." Read more.
HOW TO THINK YOURSELF INTO A FIT PERSON
Just in time for your New Year's resolution. Studies show that by adopting an exercise identity, it can become the driver you need to change your lifestyle. Read more.
WHY PARENTS SHOULD NEVER SPANK CHILDREN
What used to be a common form of discipline is now linked to poor outcomes such as mental and physical health problems. Read more.
How do I get my research published, you ask? Faculty, graduate students and postdoctoral fellows can learn more and signup to write an article about their research here.
Conversation Canada is an independent source of news and views, from the academic and research community in Canada, delivered direct to the public. UM is a founding member. A team of professional editors work with experts to unlock their knowledge for use by the wider public.
Research at the University of Manitoba is partially supported by funding from the Government of Canada Research Support Fund.