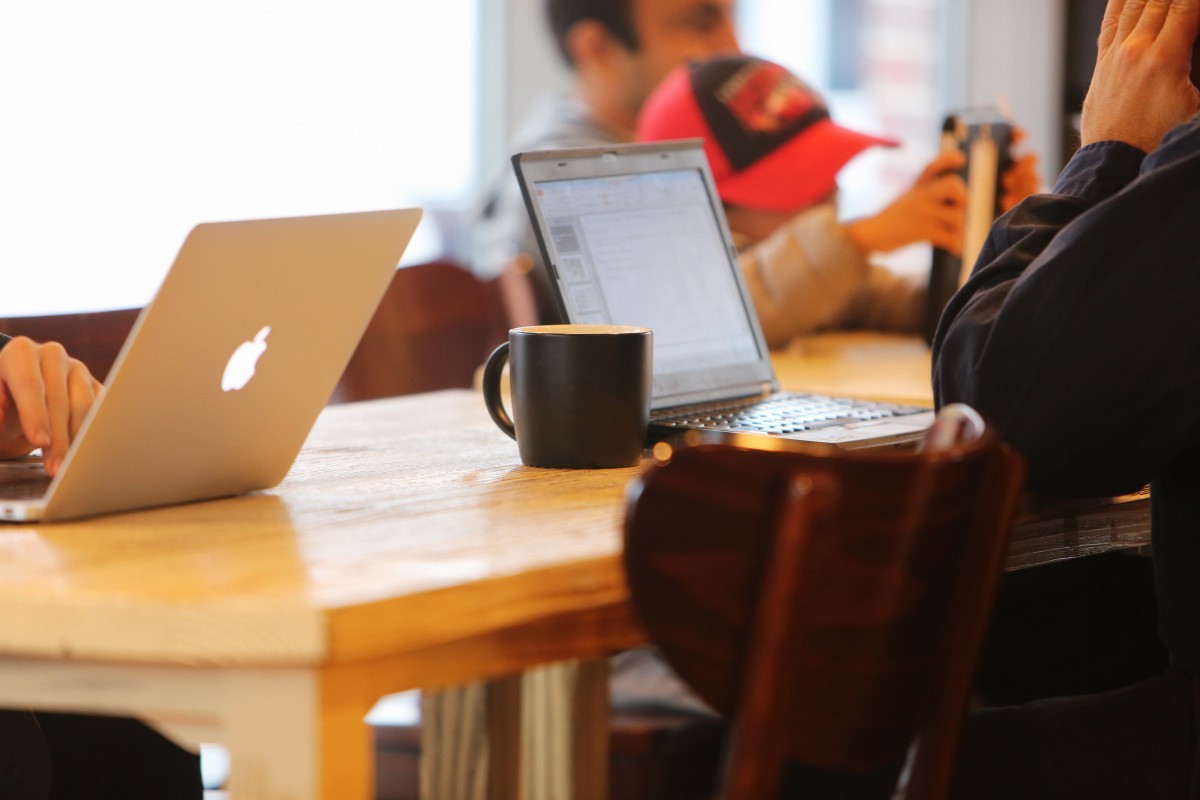 Tips for safe online shopping
December 6, 2016 —
Online shopping has grown in popularity over the years. With the holiday season just around the corner and many of us choosing to purchase gifts online, it's important that you take precautions to protect yourself from attackers who are waiting to target unwary online shoppers.
Online shopping can be a safe, provided you take a few precautions to ensure that your information and money stay protected:
Know Your Seller
Search the reputation of a seller or site. Look for consumer complaints and positive reviews. Does the site have some basic corporate information, such as a physical address, phone number, and policies? If you are unable to learn who owns an online store and where they are located, or unable to find out about their warranty and return policy, be wary of making any purchases through them.
Use Secure Web Sites
Only purchase from web sites that provide secure transfer of your personal information (meaning your personal information is encrypted). There are two ways to tell if a web site is secure:
Look for the padlock by the web address, or
Verify that the site address (URL) starts with HTTPS instead of HTTP.
If the web site does not use encryption, do not enter any personal information to create an account or enter your credit card information, and look for an alternate seller.
Never Use the same Password
Although it means more usernames and passwords to keep track of, do not to use the same login credentials across shopping web sites and don't use your U of M user ID and password. If a web site is hacked and customer credentials stolen, the attacker will likely attempt to compromise other accounts, such as email, banking and other social media accounts. Don't make it easy.
Security Questions on Accounts
When creating a new account for an online shopping web site, it is a good idea to come up with very creative security questions for resetting your account password if given the option. If the questions are provided for you, use information that only you would know. Do not use information that someone could easily find out about you, like your High School or Mother's Maiden name.
Don't Use your U of M Email Address, User ID or Password
While it might be convenient, you are putting yourself and your employer at risk. Keep your personal transactions private and better yet, create an email account just for online shopping. This will also keep any marketing emails and potential spam in your shopping email account and out of your primary address inbox.
Pay by Credit Card or PayPal
Paying by credit card is the safest way to do online shopping. The fraud protection in place at major credit card companies has improved dramatically over the years, with very low liability for unauthorized use.
The Buyer Protection on PayPal is excellent. If you buy something that never arrives, or if it arrives significantly different than what was described, you may be eligible for a full refund.
Keep Your Transaction Records
Never delete electronic receipts or email confirmations. These are your only pieces of evidence if a dispute arises or a warranty claim is necessary.   Print a hard copy and save an electronic copy.
Unexpected tracking emails
Be aware of unexpected tracking emails or email confirmations. Fake tracking emails are a common form of phishing or malware attack. If you suspect that you have received an email for a package that you have not ordered, do not click on any links within the email.
Information Security Starts with You!