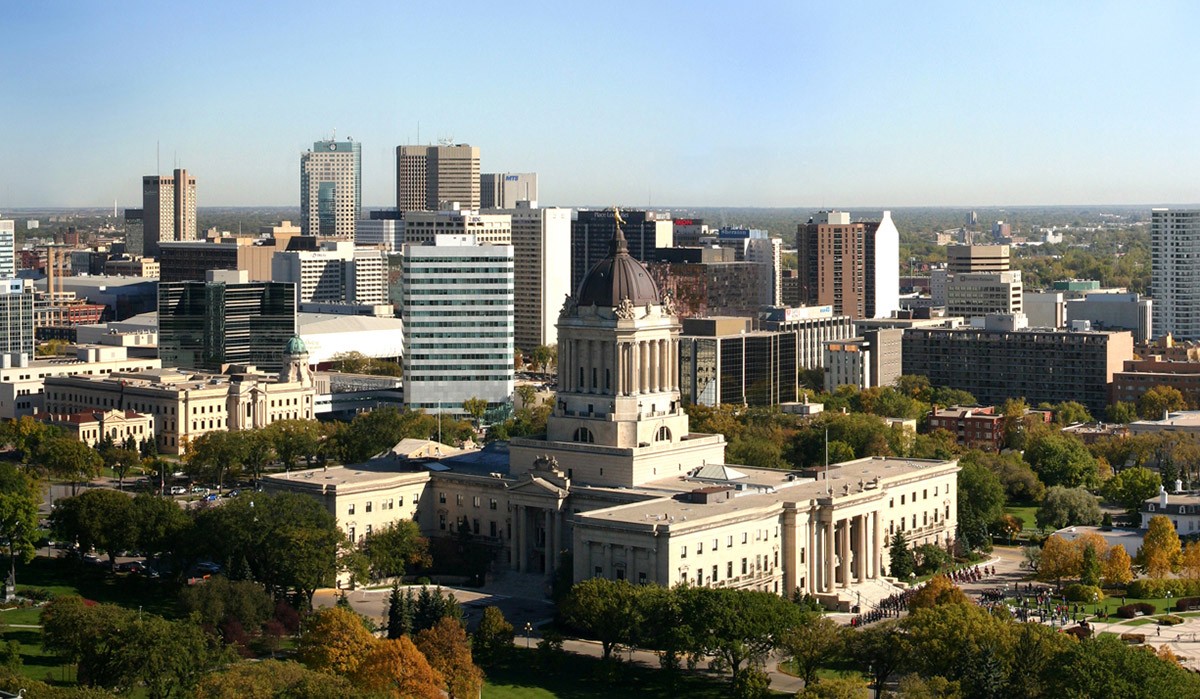 Throne speech to be delivered today
U of M alumna, The Honourable Janice Filmon delivers her first throne speech as Lieutenant Governor of the Province of Manitoba
November 16, 2015 —
The fifth session of the 40th Legislative Assembly will open on Monday, November 16 when The Honourable Janice Filmon, Lieutenant Governor of the Province of Manitoba delivers the speech from the throne. The speech will outline the government's priorities for the upcoming legislative session.
This will be the first throne speech delivered by Filmon, a University of Manitoba alumna, who was installed as Lieutenant Governor on June 19, 2015.
Filmon holds a bachelor of science degree in home economics from the U of M (B.Sc.H.Ec/1963) and was awarded an honorary doctor of laws from the U of M (LLD/2011) and an honorary doctor of canon law at St. John's College, U of M. She is also past president of the University of Manitoba Alumni Association and has been on the board of the Arthur V. Mauro Centre for Peace and Justice.
In the spring of 2005, Filmon received the Peter D. Curry Chancellor's Award at the University of Manitoba for contribution to the university's governance and development. In June of 2005, Janice and her husband, The Honourable Gary Filmon, were jointly honoured with the Distinguished Alumni Award at the University of Manitoba's Fall Convocation.
A 15-gun salute at 12:55 p.m. on the grounds of the Legislative Building will officially mark the start of the throne speech ceremonies.