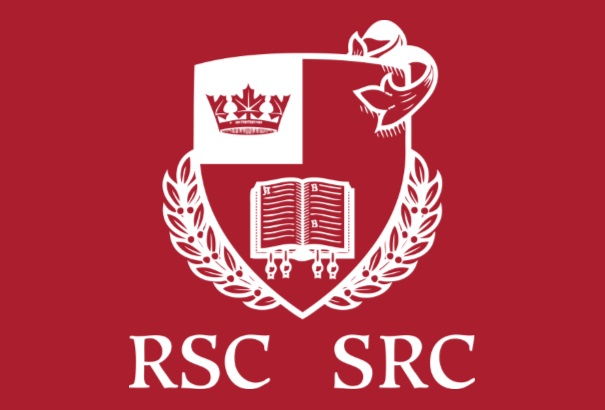 Three UM professors elected to Royal Society
September 8, 2020 —
Three University of Manitoba professors have been elected to the Royal Society of Canada (RSC), the country's most esteemed association of scholars and scientists.
Professors Joan Durrant and Thomas Nesmith have been named new Fellows of the Royal Society of Canada (RSC) and professor Marcelo Urquia has been elected as member of the RSC's College of New Scholars, Artists and Scientists.
"These scholars are fitting additions to the RSC, representing the best of the best in Canada," says Digvir Jayas, UM vice-president (research and international). "I congratulate professors Durrant, Nesmith and Urquia on this meritorious honour."
Election to the RSC is considered the highest honour an academic can achieve in the arts, social sciences and sciences. The RSC's mission is to recognize scholarly, research and artistic excellence, to advise governments and organizations and to promote a culture of knowledge and innovation in Canada and with other national academies around the world.
Joan Durrant
Community health sciences, Rady Faculty of Health Sciences
Dr. Joan Durrant is a world-renowned scholar in child maltreatment prevention whose research has revolutionized professional practice and public policy, while also supporting families in their local communities. Her transformative research and engagement has promoted children's wellbeing on six continents; has been cited by the United Nations, the Senate and the Supreme Court of Canada; and has influenced law, policy, education and social norms around the world.
Thomas Nesmith
Senior scholar, history, Faculty of Arts
Dr. Thomas Nesmith has had an impact on scholarship in Canada by leading the transformation of the study of archives from a marginal academic subject into a vibrant body of complex theoretical and applied research. His work forms a basis for university-level professional education for archivists, and has had an influence on international archival scholarship. It continues to demonstrate that society's central concerns are being shaped by archives as never before.
Marcelo Urquia
Canada Research Chair in Population Health; community health sciences/Manitoba Centre for Health Policy, Max Rady College of Medicine, Rady Faculty of Health Sciences
Dr. Marcelo Urquia is internationally recognized for his contributions to the reproductive health of immigrants and the social determinants of marginalized groups' health and well-being. His innovative research uses large linked multi-sectoral population-based databases. His current collaborative work with immigrant communities focuses on the health consequences of female discrimination and child marriage. These inequities may hinder immigrant girls and women from achieving their full potential.
Fellows, members and award winners from across the country will be officially inducted and honoured during the annual Celebration of Excellence and Engagement, Nov. 23-29, in Toronto. The event will be a weeklong scholarly, scientific and artistic exploration combining in-person activities with enhanced digital engagement.
These new inductees bring UM's number to: 51 RSC Fellows and 10 Members of the College of New Scholars, Artists and Scientists.