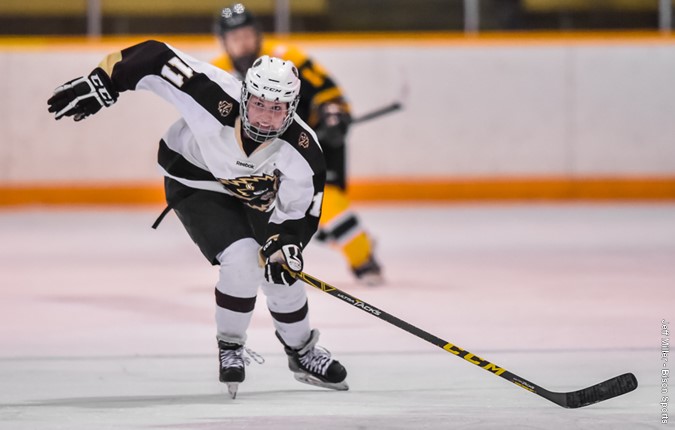 Three points for Bison women's hockey
Bison women's hockey team come back from Alberta with three of a possible four points.
January 18, 2016 —
The University of Manitoba Bison women's hockey team came home from Alberta with three points over the weekend.
Rachel Dyck made 26 of 27 saves on Friday night for a 4-1 victory.
On Saturday, the herd was defeated 4-3 in a shootout.
Manitoba will head home to host the Lethbridge Pronghorngs this coming weekend at Wayne Fleming Arena.
The Bison men lost both games on the weekend and fall to 9-and-11 on the season.
BASKETBALL:
The Bison men's basketball team split their series with UBC over the weekend.
They beat the Thunderbirds 66-64 on Friday but fell to them 76-66 on Saturday.
The men's record is now 8-and-4.
The women fell to the Thunderbirds on both Friday and Saturday and look to find their first win of the season this coming weekend in Lethbridge.